The Parisian Theatre
The theatre at The Parisian Macao fuses old-world decor with state-of-the-art acoustics and lighting to create an unparalleled visual experience for our shows.
The 1,200-seat theatre makes every performance feel like an intimate encounter with your favourite stars. Located on the fifth floor and connected to the Ballrooms, The Parisian Theatre is completely integrated into the hotel, and is the perfect space for entertainment to complement conferences, events, or weddings in the Ballroom.
Entertainment at The Parisian Macao is more than a simple concert or show, we strive to bring you the very best in global entertainment, with a selection of performances from around the globe, all staged in our incomparable, modern 1,200 seat theatre. From celebrity appearances to concert and stage extravaganzas, we will give you a sneak preview of what's new in The Parisian Theatre.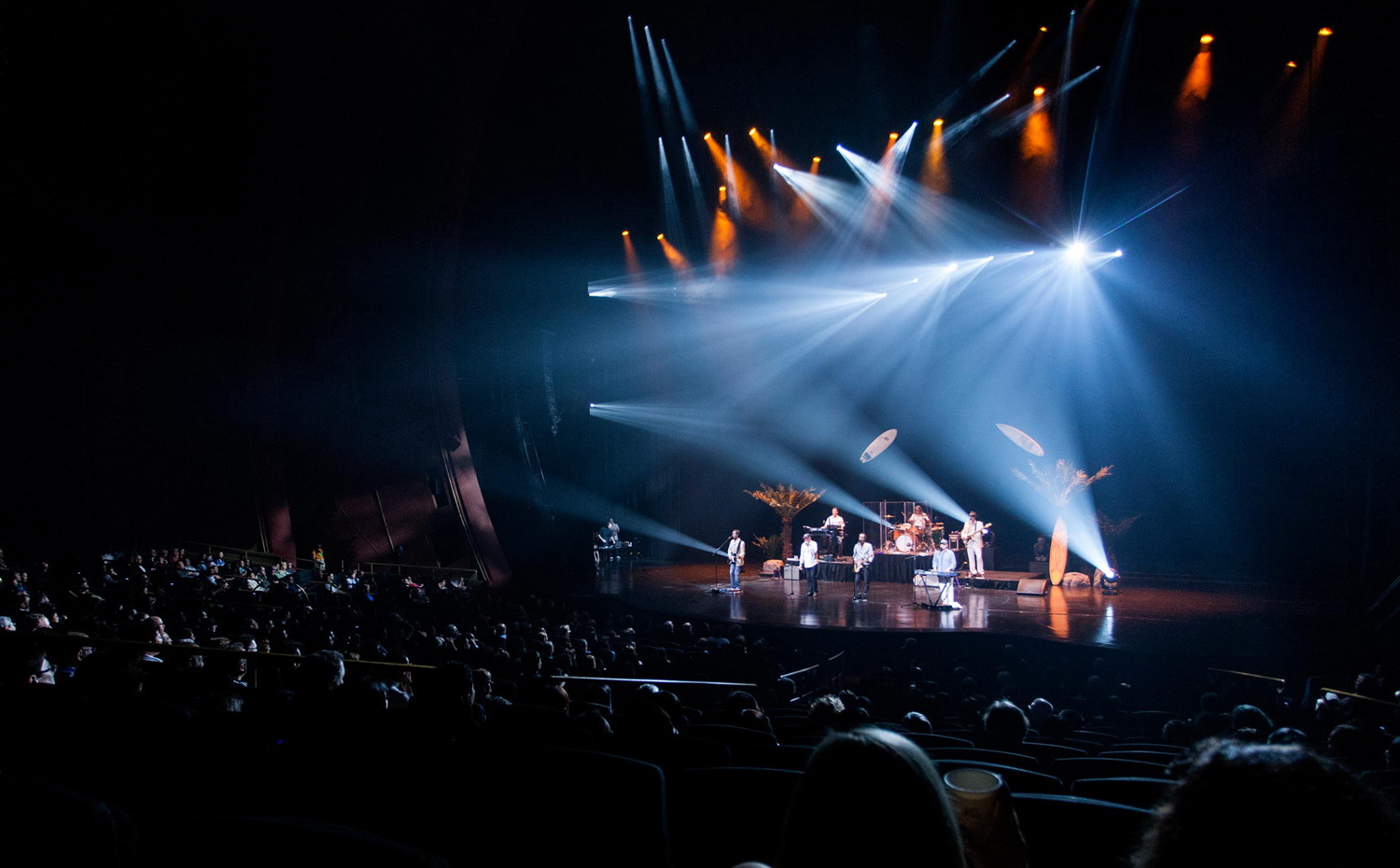 Unparalleled by any other venue in Asia, The Venetian Theatre is one of the most lavish settings in greater China, hosting world famous artists including acclaimed violinist Jue Yao, singing legend Elisa Chan, Grammy award winner George Benson, China National Symphony Orchestra, Swan Lake on Ice, and more!
---
Built over 4 levels - Event level, Main Concourse, Upper Concourse and the VIP level, the design flexibility of Cotai Arena has been delivering thousands of stage performance by international renowned artists, a wide range of entertainment and sporting events year around.
Seating capacity of Cotai Arena is from 2,000 to 13,500. Teamed with versatile 360 degree seating the Arena provides patrons with an exciting event experience and the best-undisturbed sightlines in Macao. chestra, Swan Lake on Ice, and more!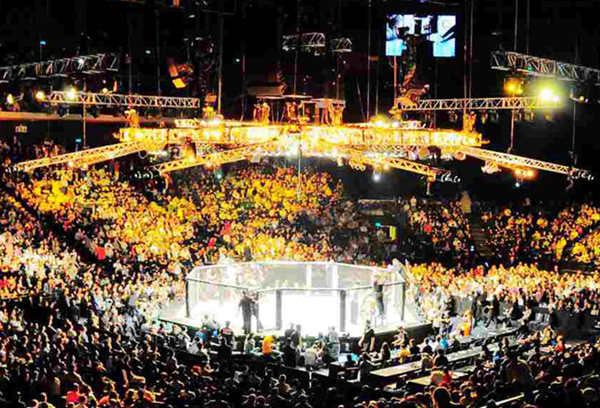 The Venetian Macao Entertainment