About The Parisian Macao

The Parisian Macao is an integrated resort inspired by the magic and wonder of the famed "City of Light." Featuring a half-scale authentic recreation of the Eiffel Tower, The Parisian Macao offers a full array of integrated resort facilities, including approximately 3,000 guestrooms and suites designed with contemporary French flair, international restaurants, pool deck with themed water park, kids' club, spa, health club, 1,200-seat theatre, convention and meeting space and entertainment.


NOW Travel Asia Awards - Asia's Top Design Hotels

TripAdvisor - Certificate of Excellence

The breathtaking half-scale authentic recreation of the famed Eiffel Tower sits majestically at the hotel's entrance. The original tower in Paris has inspired generations of writers, artists, romantics and lovers to follow their dreams; visitors to Macao will get the same inspirational sense from The Parisian Macao's Eiffel Tower.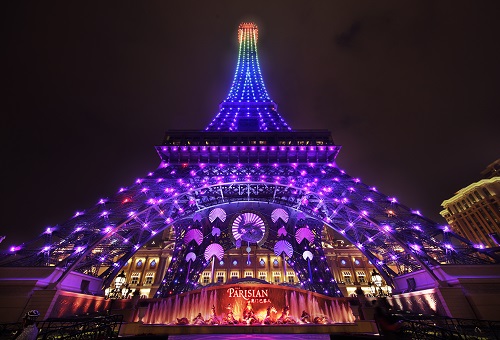 5 Things You Must Know about Parisian Macao's Eiffle Tower:
More than 2,800 tonnes of steel was used to build Eiffel tower
853,000 decorative rivets are used on this tower
More than 4,500 design drawing were made
Of all the replica Eiffel Tower in the world, The Parisian Macao's Eiffel Tower is the tallest and most realistic
Including more than 6,600 lights and 26 kilometres of electrical cabling, which is equivalent to 10 times of the length of Governador Nobre de Carvalho bridge
View Opening Hours >
Experience A Different Lifestyle
Rooms & Suites
The Parisian Macao has approximately 3,000 guestrooms and suites, all designed with contemporary French flair, perfect for leisure guests or conference delegates. Just over one-third of the hotel's rooms offer spectacular views of the Eiffel Tower. We offer The Parisian Macao signature bath products, 55" HDTV and high-speed, wireless and wired internet access for each room.
View Rooms & Suites >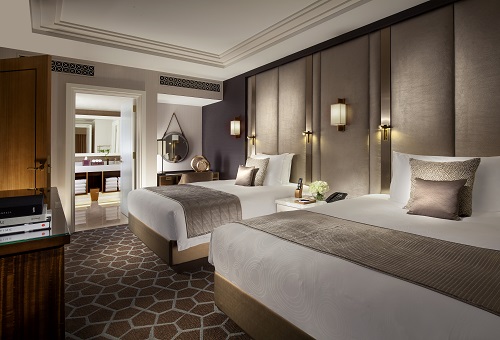 ---
International Gourmet Cuisines
You will be greeted by a world of fabulous flavours, including the finest in French and Asian fine dining, traditional sidewalk cafe, tea lounges, market bistro, delicious local dishes and more.
View All Restaurants >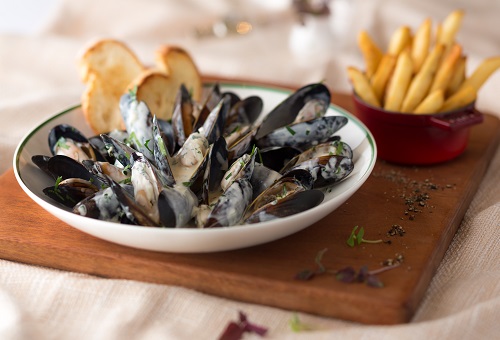 ---
Top Entertainment Destination
The state-of-the-art Parisian Theatre bring the very best in international entertainment from around the world to Macao. From live music concerts to Broadway theatre and Vegas-style shows, there will be entertainment events for you to enjoy.
View Latest Shows >
---
Family Fun & Recreation
Aqua World
The brand new pay-to-play area awaits the adventurous in your group. You will adore the waterslides and the thrill of splashing into the pool at the end of each one.
View Opening Hours >
Qube Kingdom
It offers climbing nets and slides, a carousel straight out of Les Jardins de Luxembourg and a ball pool, while entertainment consoles are a more low-key option for tweens.
View Opening Hours >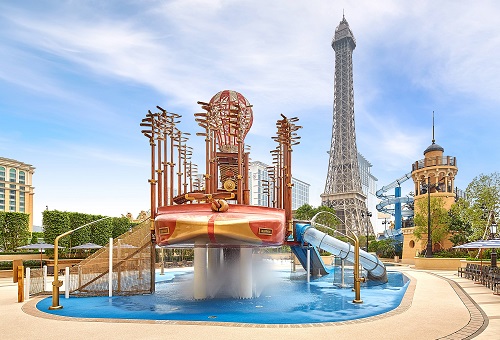 ---
Shoppes at Parisian
With more than 300,000 square feet(28,000 square metres) of space in Shoppes at Parisian, we feature 170 retailers from luxury brand names well known in Paris to popular brands recognised around the world. Here is home to traditional French-style sidewalk cafes and bistros, immersing you in the true Parisian lifestyle.
View Campaign & Offer >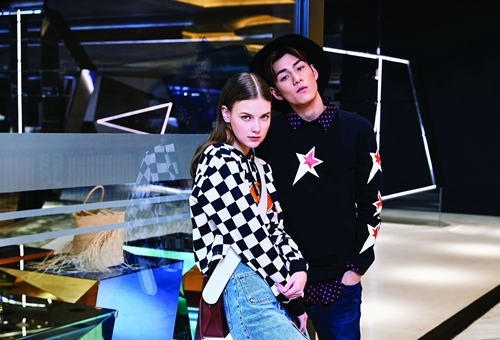 ---
Le SPA'tique Spa
Le SPA'tique measures approximately 1,264 square metres, combining the best of French skincare with the art of luxury massage and nurturing treatments. The spa concept takes its inspiration from the ''La Belle Époque'', or ''beautiful era'' of Paris of the 1800s, an era of refined elegance, and the essence of old Shanghai in a classical Chinese styled ambience.
View Product Menu >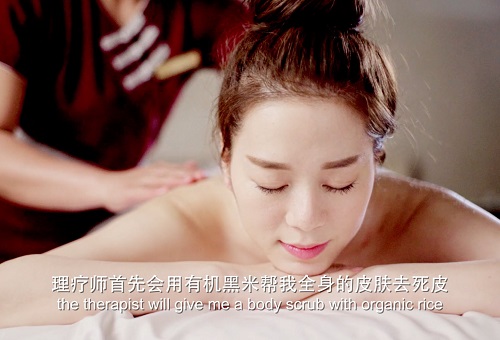 Architecture & Landmark Stories