---
View And Dine at Parisian Macao
---
Eiffel Tower - Admission to 37F observation deck
Lunch - Dine at Brasserie or Lotus Palace or Le Buffet
MOP/HKD 258* +10% per Adult
MOP/HKD 178* +10% per Child
Eiffel Tower - Admission to 37F observation deck
Dinner - Dine at Le Buffet
MOP/HKD 418* +10% per Adult
MOP/HKD 258* +10% per Child
How to Purchase
Step 1: Pay at one of participating restaurants and enjoy View and Dine Set Menu.
Step 2: Show receipt at Eiffel Tower to redeem an admission ticket.

Participating Restaurants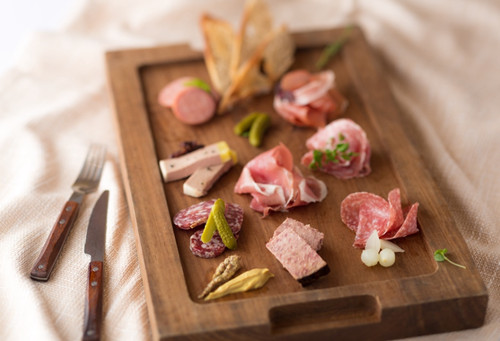 Brasserie (Signature)
A typical brasserie is more than a French tradition.
Cuisine: French Style Bistro
Location: Level 3
Reservation TEL: +853 8111 9200
Signature Dishes:
Galette Complete; Moules a la crème; Steak au Poivre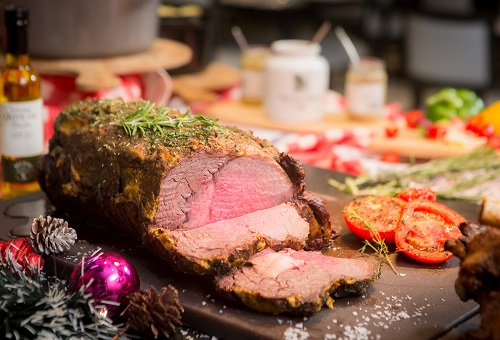 Le Buffet
Discover a marketplace of European delicacies, all carefully prepared by the chefs manning each station.
Cuisine: International Buffet
Location: Level 1
Reservation Tel: +853 8111 9250
Signature Dishes:
Sea Food; Exquisite French Desserts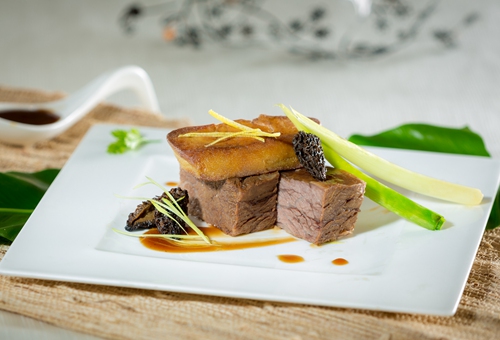 Lotus Palace (Signature)
A smart-casual, whilst traditional Chinese cuisine haven in the middle.
Cuisine: Seafood delight and Hot Pot
Location: Level 3
Reservation TEL: +853 8111 9260
Signature Dishes:
Scallop Combination
View The Whole City On 37 Floor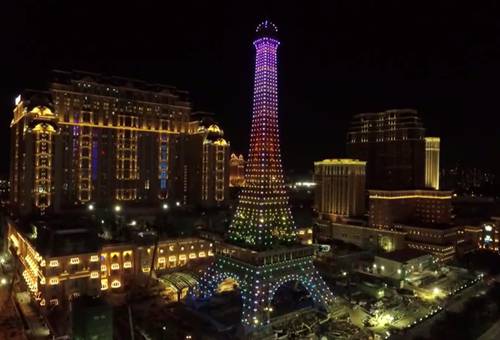 The Eiffel Tower
The City of Lights, the City of Love, Paris is at the heart of romance, and the Eiffel Tower is at the heart of Paris.
At The Parisian Macao, views of the city and hotel await each visitor to the Observation Decks on level 37. But what's more, we bring this part of Paris to life every night, with a light show that dazzles the eye and celebrates the spirit of the city we love.