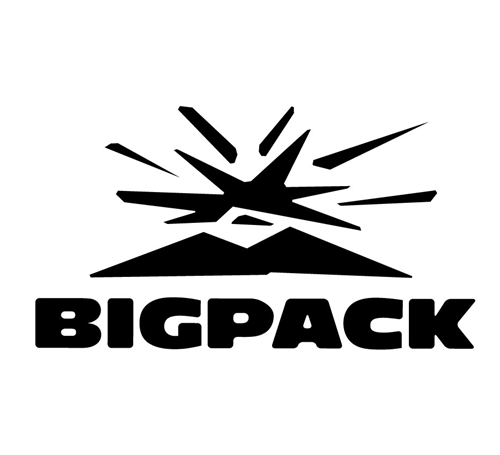 BIGPACK
BIGPACK, founded in 1976 in Bissingen, 1st BIGPACK store in Macao opened in Parisian Macao. We brand value the erudite balance between no compromises on product development for answering all mountaineers' needs and the envy to create products with our definition of beauty and technology that professionals feel safe in extreme conditions. Our team of pro mountaineers are mixed nationalities, ambitious climbers, mountaineers and adventure travelers; people at the cutting edge who need gear they can trust completely. So whether you are going on expedition to the Himalaya or learning the ropes in the Alps, you can do so safe in the knowledge that your BIGPACK gear has been proven to perform.
Sands Lifestyle members earn 3x points when you shop here using your ICBC Sands Lifestyle Mastercard.
Location
Shop 516a, Avenue Montaigne, Level 5
Opening Hours
Monday - Sunday:
10:00am - 11:00pm
Phone Number
+85328700522
Official Website
www.bigpack.com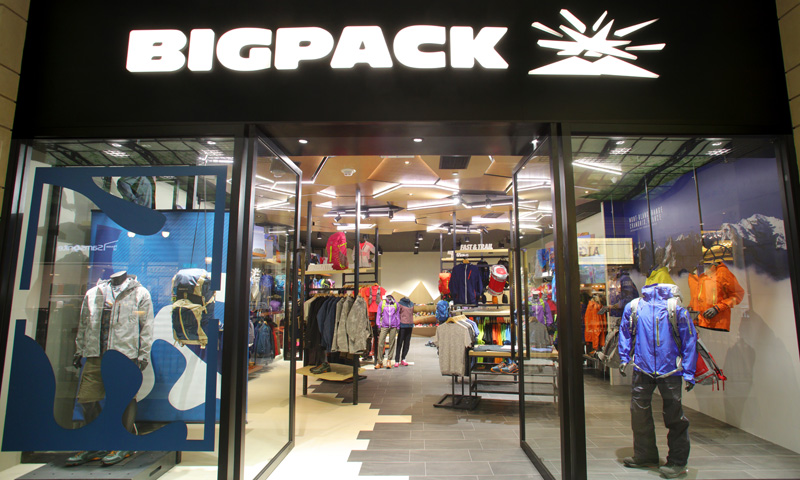 ---
BIGPACK, founded in 1976 in Bissingen, long before outdoor became fashionable, is based on innovation, something that has characterized its history. An abundant and quality oriented product range is a proof that BIGPACK never had any plan to stand on one leg.
Yes, BIGPACK may mean rucksack but the company produces much more. Superior products have proven their merit in many mountain expeditions and even as daily wear. The products all put emphasis on functionality, innovation, design and quality. The gear is based on minimalist principles yet loaded with technical and functional details; you can say that the design is functional with only the necessary details.
BIGPACK product strategy is based upon quality, design, long life span products, high quality service and repair deals as well as a guarantee that all their products have been tested; this gives the brand a unique identity.


---
---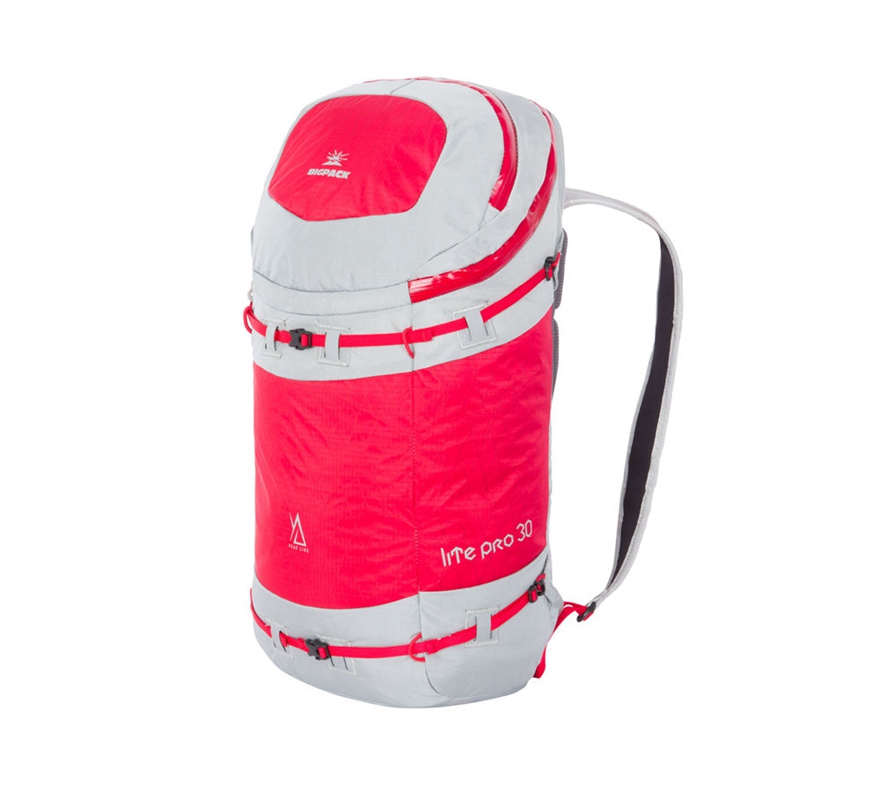 LITE PRO 30
As light as you can imagine, it is designed for those serious alpinist who pay lots of attention to weight. Versatile design makes the daypack perfect for your climbing and free riding.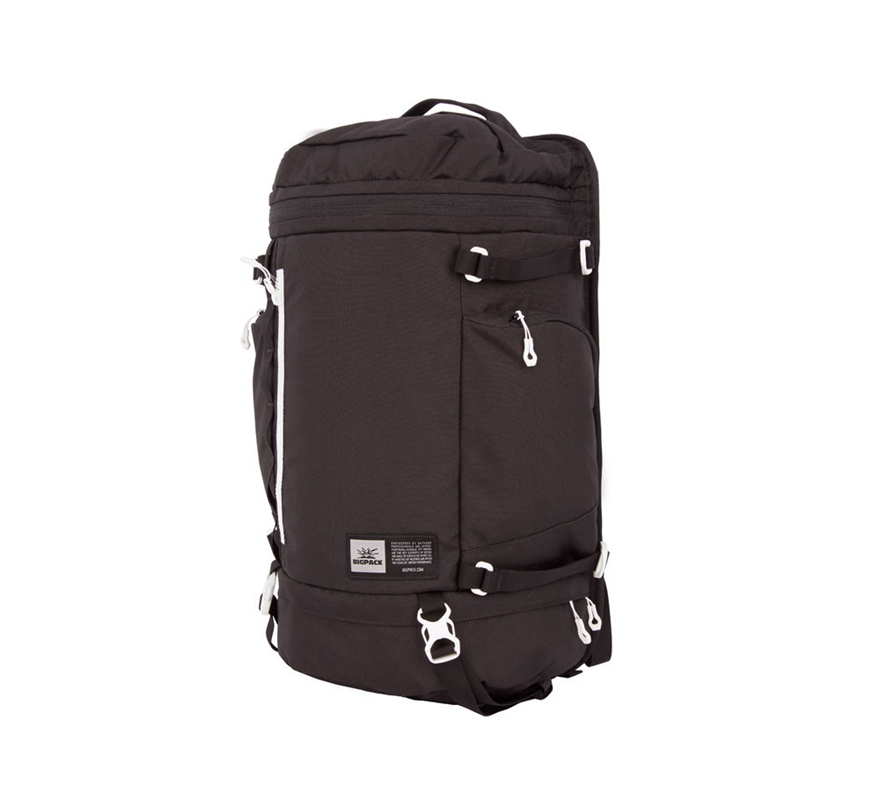 OMEGA 30
Representative of outdoor fashion series, it has a bucket shape with traditional independent compartments. With trekking pole holders and lop top slot, it is good for both outdoor activities and daily commute.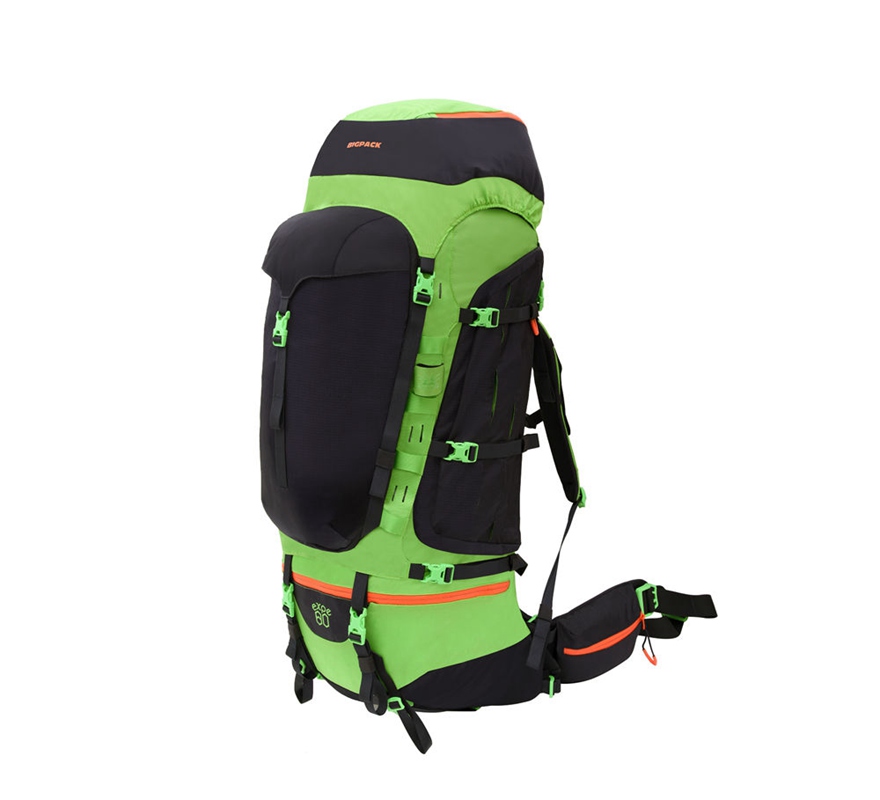 EXPE 80
Might to be the most technical expedition pack available today, EXPE 80 offering time tested performance in every category: fit, support, accessibility, and durability.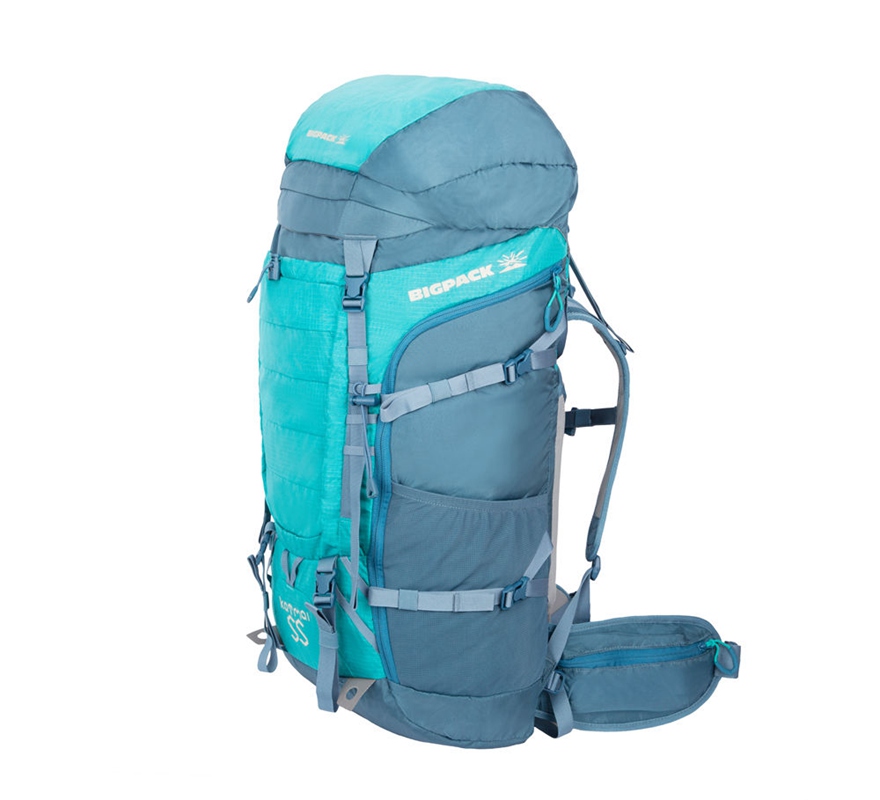 KATMAI 55
Might to be the best choice for hiking / trekking lovers thanks to it's light but durable Cordura fabric, fashionable color.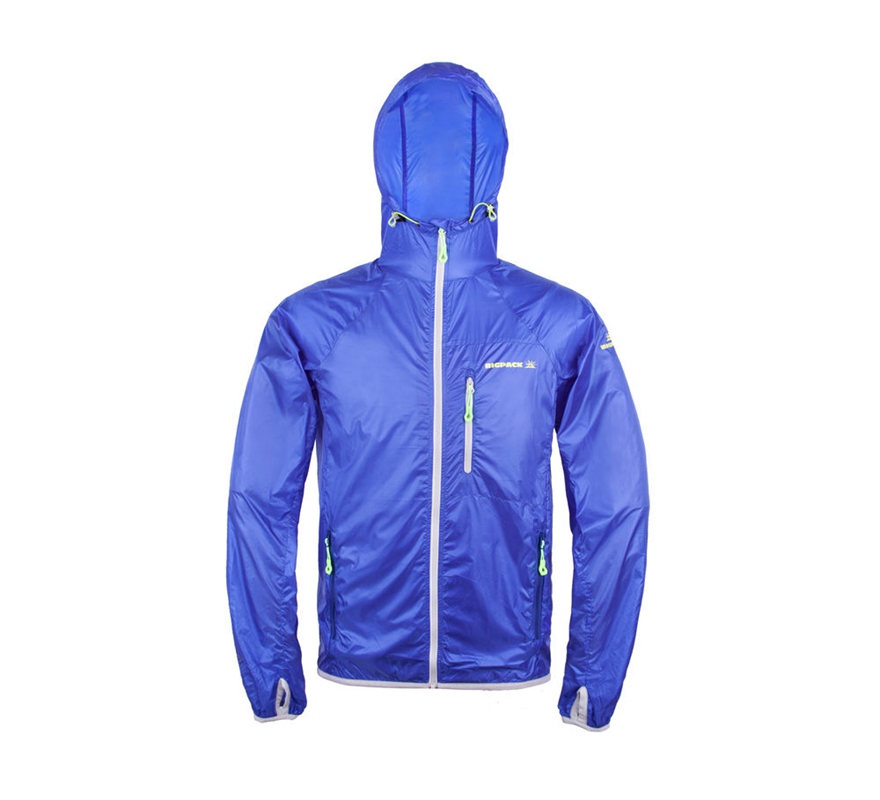 AIR JKT II
Designed for climbing expeditions when all you have is what you carry, this wind and water-resistant jacket is an alpinist's best friend in emergency situations.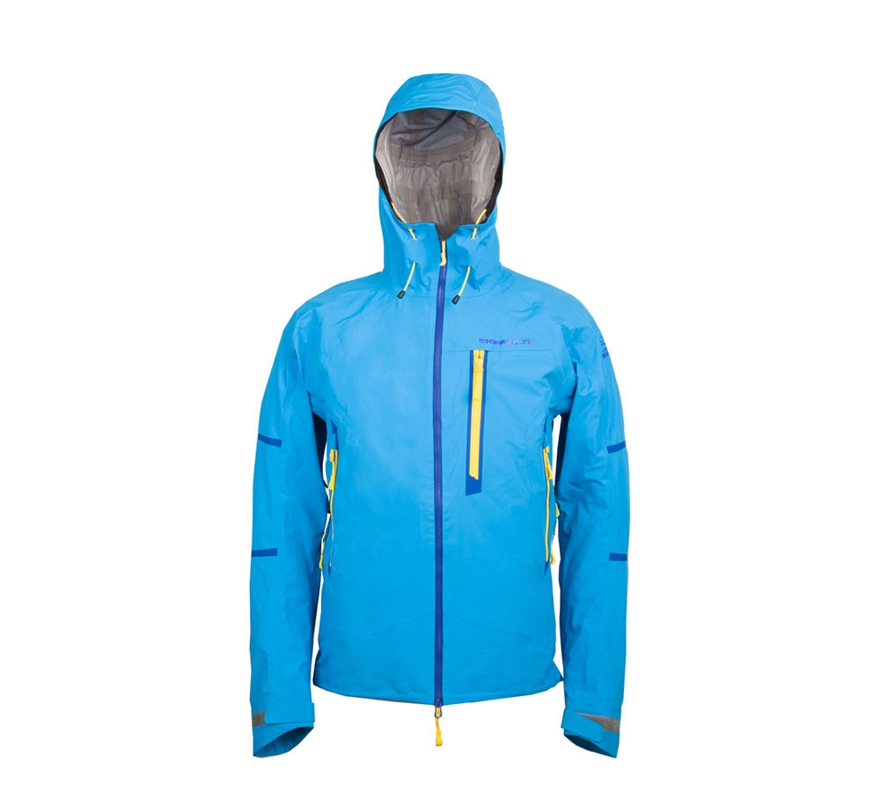 COULOIR JKT II
This jacket offers an exceptional breathability & lightness ratio. The ultimate jacket for intense mountaineering activities.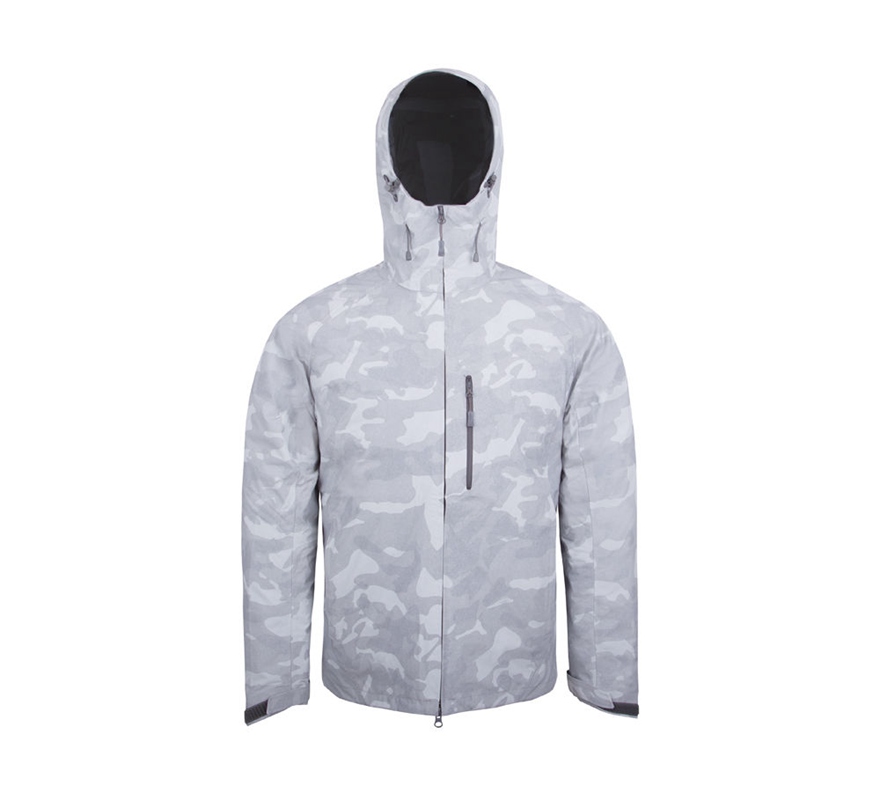 KILOWATT JKT
The Kilowatt JKT are made from WR-VANTAGE 2.5-layer nylon waterproof/breathable rain jackets for seriously wet weather. It keeps you dry through steady showers – and they do it with breathability.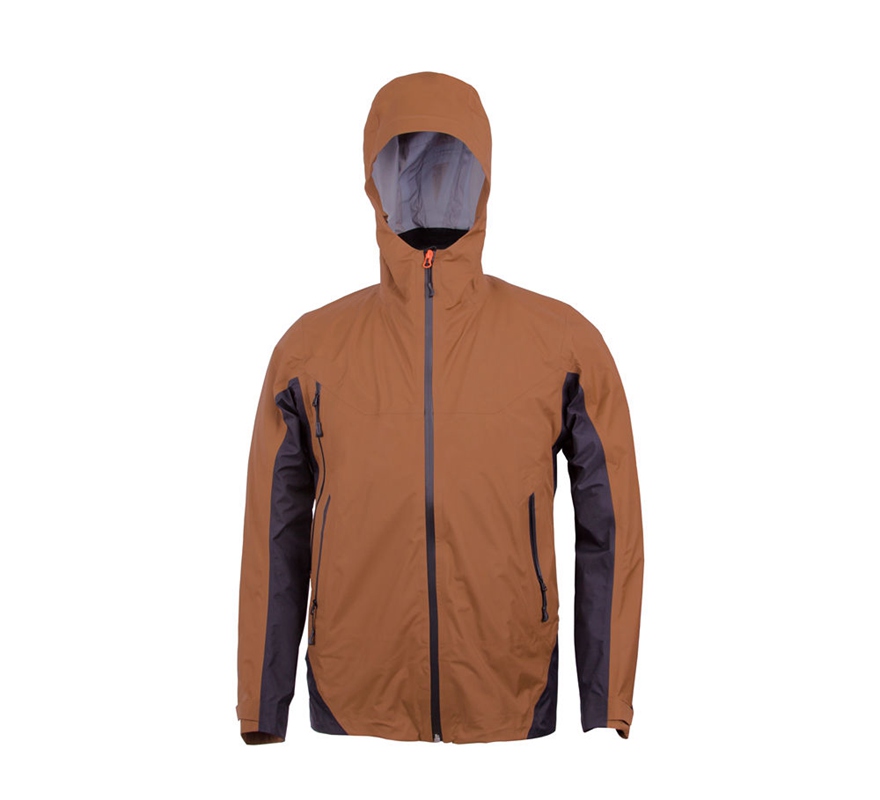 VOLCANO JKT
Designed with super light and stretch WR-VANTAGE™ 3L fabric, a waterproof and windproof jacket, for multi-purpose trekking activities.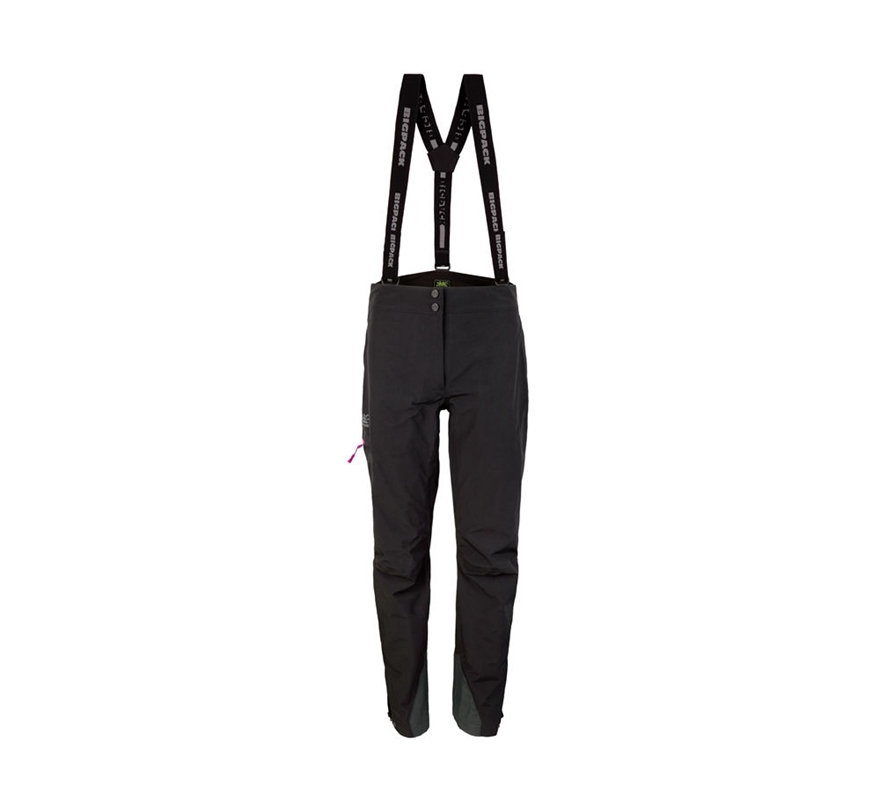 LD COULOIR PANT
The utmost mountaineering pant for you, ladies, that will fit your back-country journeys as well offering protection in various weather conditions.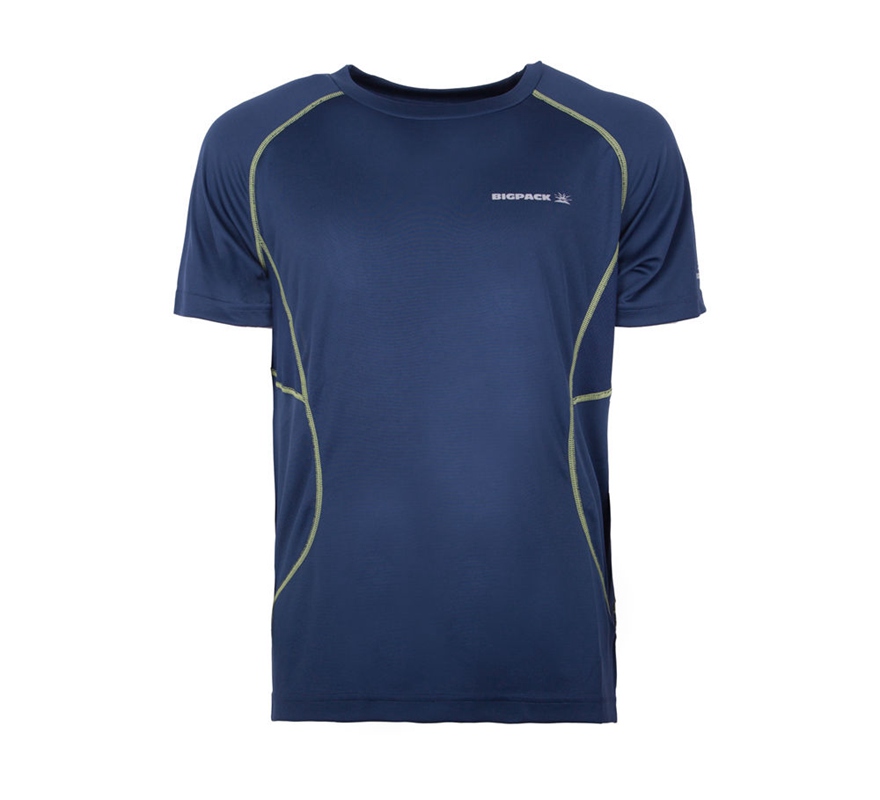 SPEEDY ROUND NECK TEE
Designed in the same spirit of the ACTIVE 1/2 zip, the round-neck version offers the same quest of performance using the same Polartec Powerdry® materials and mesh selection.
HYBRID ZIP-OFF PANT
Designed for multi-nights in the backcountry, this premium stretch convertible pant provides optimal versatility throughout the seasons.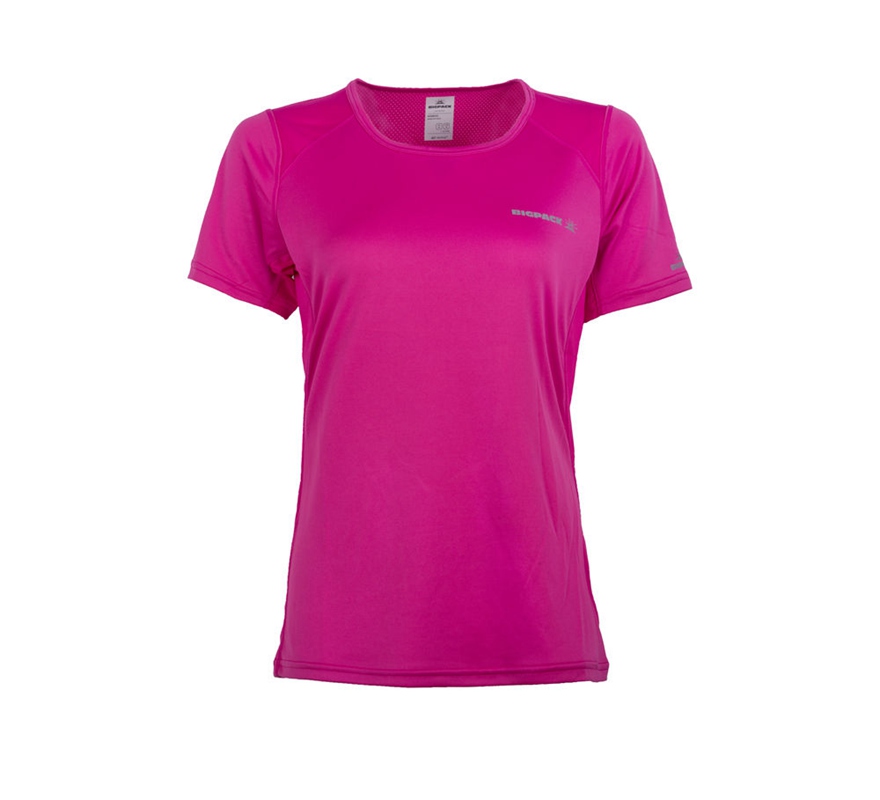 LD SPEEDY ROUND NECK TEE
Designed in the same spirit of the ACTIVE 1/2 zip, the round-neck version offers the same quest of performance using the same Polartec Powerdry® materials and mesh selection.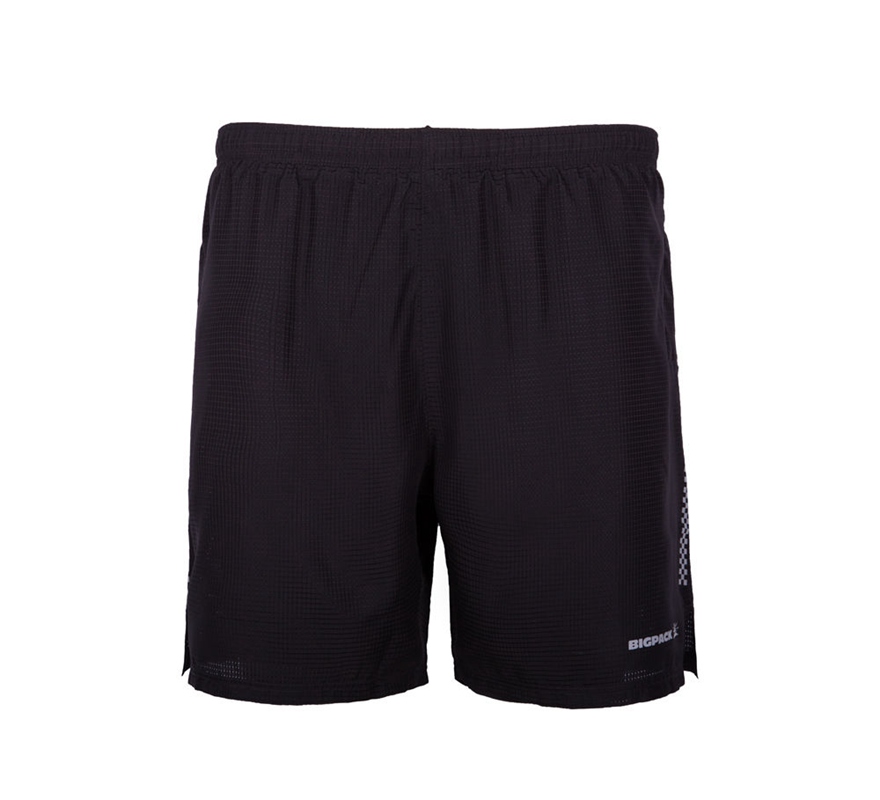 SWIFT SHORT
Men's running shorts feature a seven-inch inseam for coverage without limiting range of motion and lightweight, sweat-wicking liner to help keep you comfortable on your run.