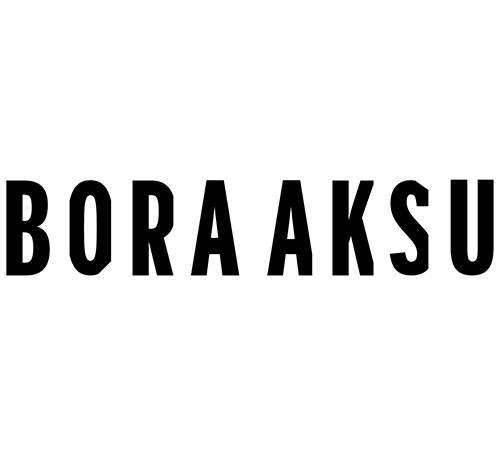 Bora Aksu

British brand BORA AKSU has launched here in Macau with a luxurious and romantic collection and a refined, modern aesthetic. Romantic, with a dark twist his demi-couture pieces are full of elegance, intrigue and seduction.
Location
Shop 348c, Level 3
Tel:
+853 2877 0480

Opening Hours
Sunday - Thursday:
10:00am - 11:00pm
Friday - Saturday:
10:00am - 12:00am
Official Website
www.boraaksu.com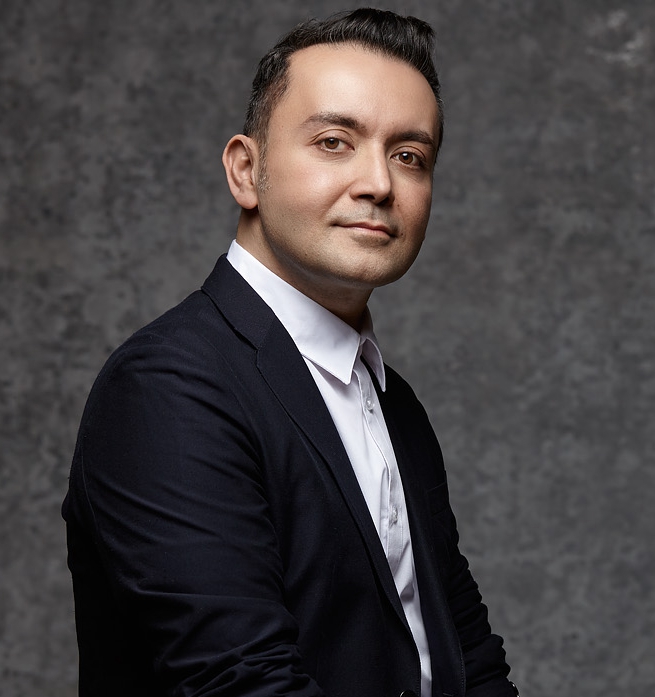 This new luxury brand dates back to 2002 when London based Turkish designer Bora Aksu graduated from Central Saint Martin's MA Course. Bora Aksu first received acclaim which quoted as "the star of the show" by broadsheets that included The Independent, The Daily Telegraph and The Guardian, Aksu's collection won a sponsorship award, giving him the opportunity to make his debut at London Fashion Week in February 2003. The BORA AKSU brand was founded in the same year.

Hand-crafted, layering and texture contrast, muted colour and volume forms the key DNA of BORA AKSU. The luxurious romanticism of its collection makes for a refined yet modern aesthetic. Bora Aksu is lauded for its elegance, sophistication and timeless classics. Besides apparels, Bora offers a wide range of luxury accessories, including bags, shoes, small leather goods etc.

QR Code and quote from Mr Bora Aksu:
"I found the Asian female figure is much smaller than the western women, meaning the way they present their appearance is much more subtle. While the creation of our White Label is based specifically on an Asian women's body, it is also elegant, sophisticated and full of timeless classics." said Bora Aksu.
---

---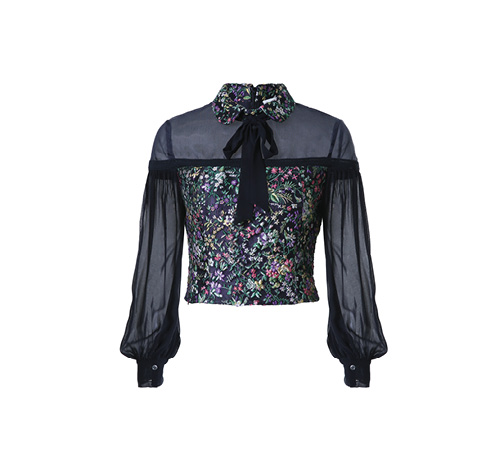 The Garden Jacquard Top

The Top with a mysterious garden jacquard and the chiffon sleeves, showcases the feminine.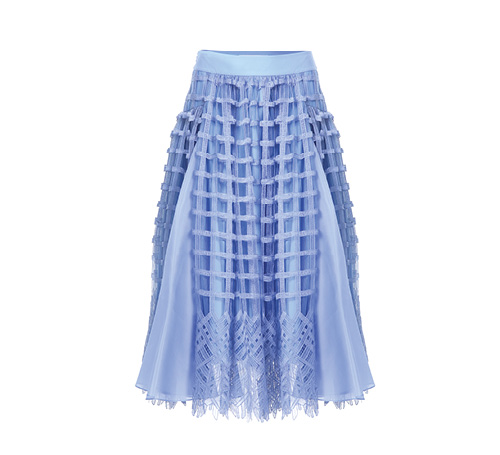 Lattice Pleated Skirt

The lattice pattern in blue matching with a white shirt can brings up a palatial style for the look.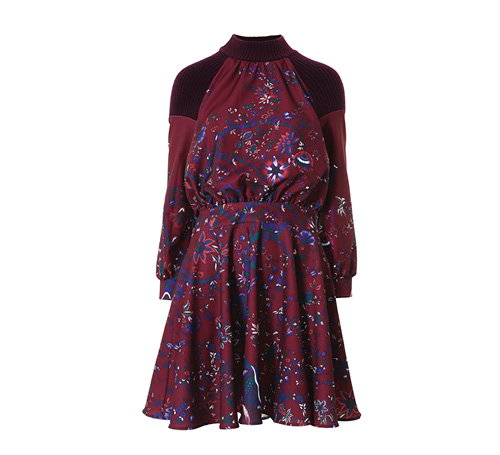 Pre-Raphaelites Prints Dress

The prints present romantic, with a dark twist demi-couture. With the modern design of the dress, giving a cultural collab.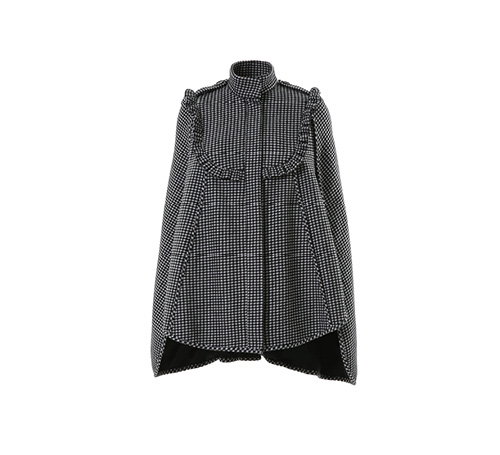 Gingham Check Cloak coat

The classic gingham check on cloak coat showcases a modern yet stylish look. The design keeps you warm and look cool at the same time.