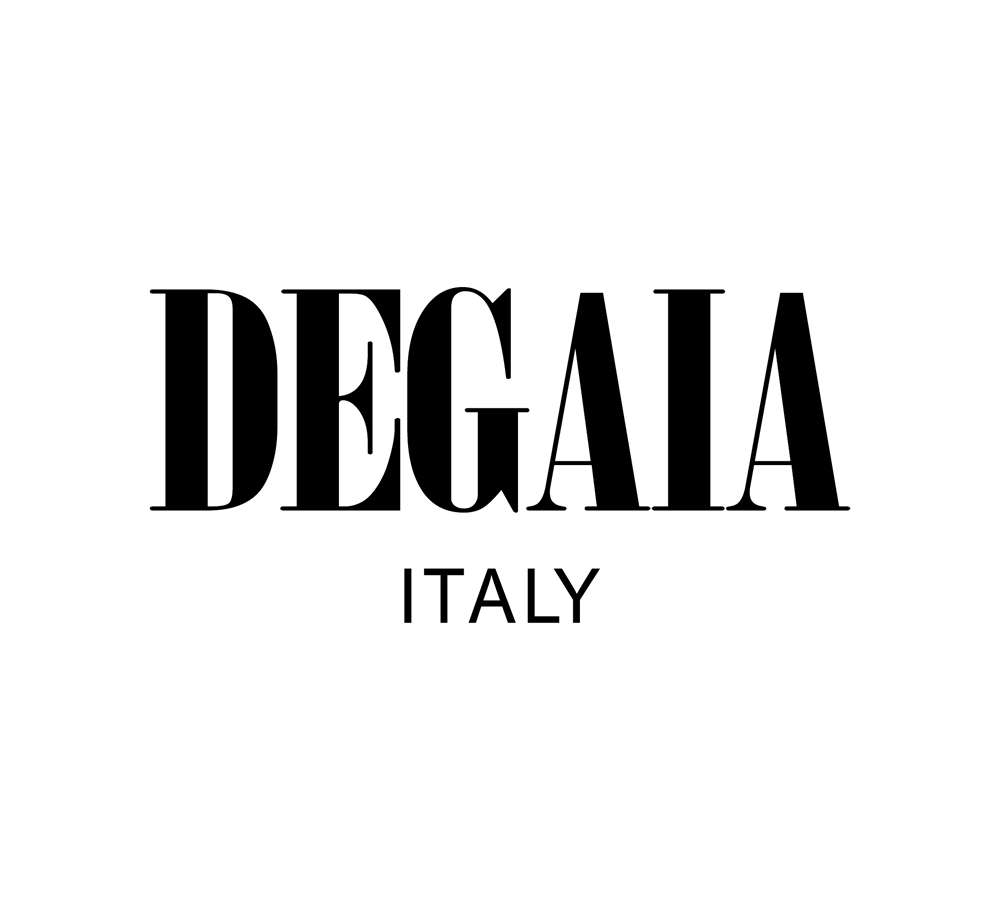 Degaia

DEGAIA,as the Luxury brands from Italy, the headquarters of company is located in Firenze, Italy. Brand was founded in2006. Mainly engaged in design and develop for man and woman's wear,accessory licenses and shoes. In 2010,setting up design department in Italy, begin to take an active part in fashion activities and business. In 2013, setting up show room in HongKong. 2014, set the first boutique in Italy. By 2017, DEGAIA has many more boutique in first tier cities at home and abroad, like Italy, HongKong, Macao and ShangHai. DEGAIA uphold the principles of high-end fabric and neat tailoring, advocate fashion and balance. Loved by fashion people. From 2014. Published in Italy edition vogue magazine monthly. Has been favored by many domestic and foreign stars.
Location
322b, Avenue Montaigne, Level 3
Phone Number
+853 28770366
Opening Hours
Sunday - Thursday:
10:00am - 11:00pm
Friday - Saturday:
10:00am - 12:00am
*Individual store trading hours may vary
Official Website
http://www.degaia.it/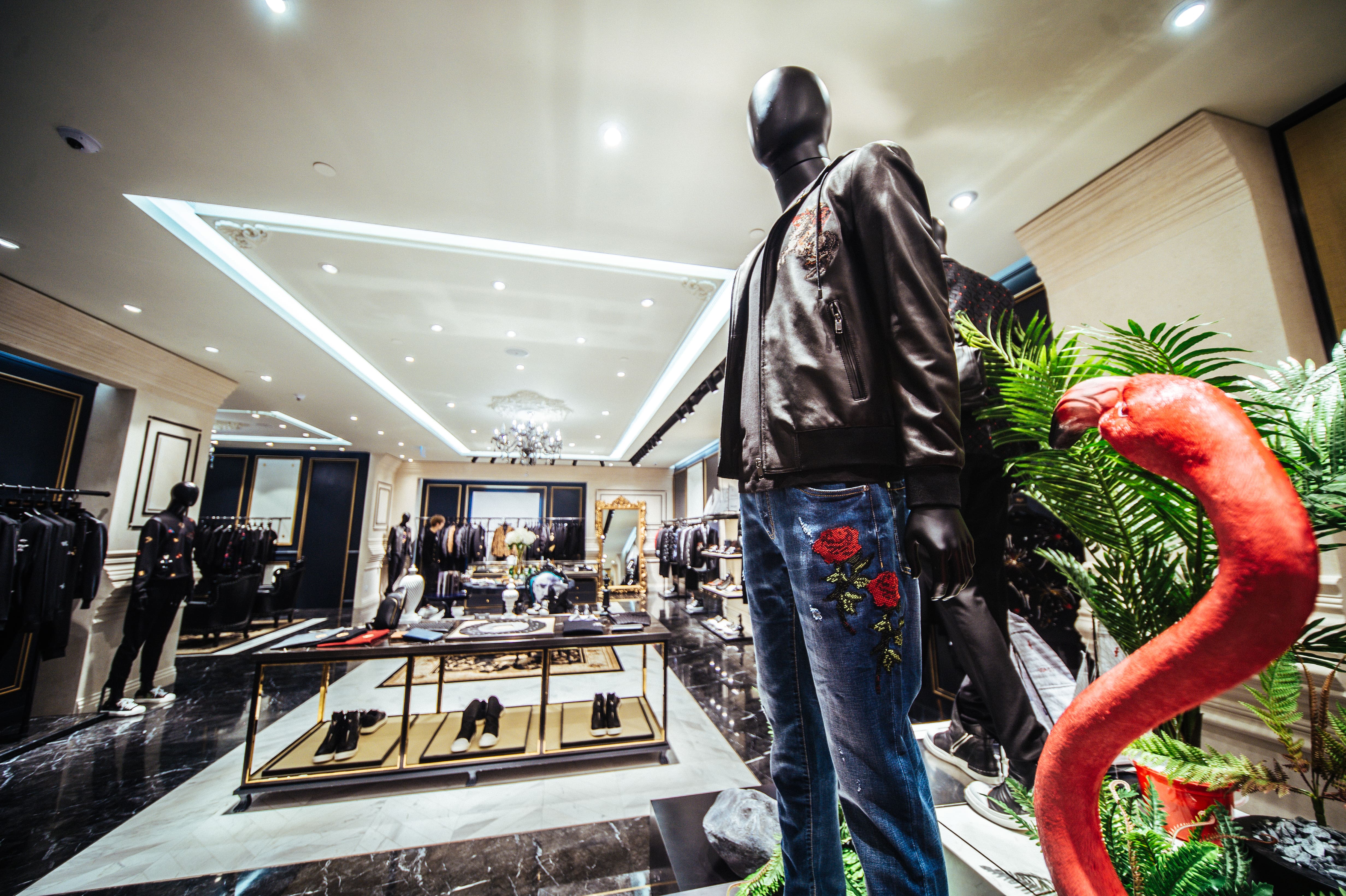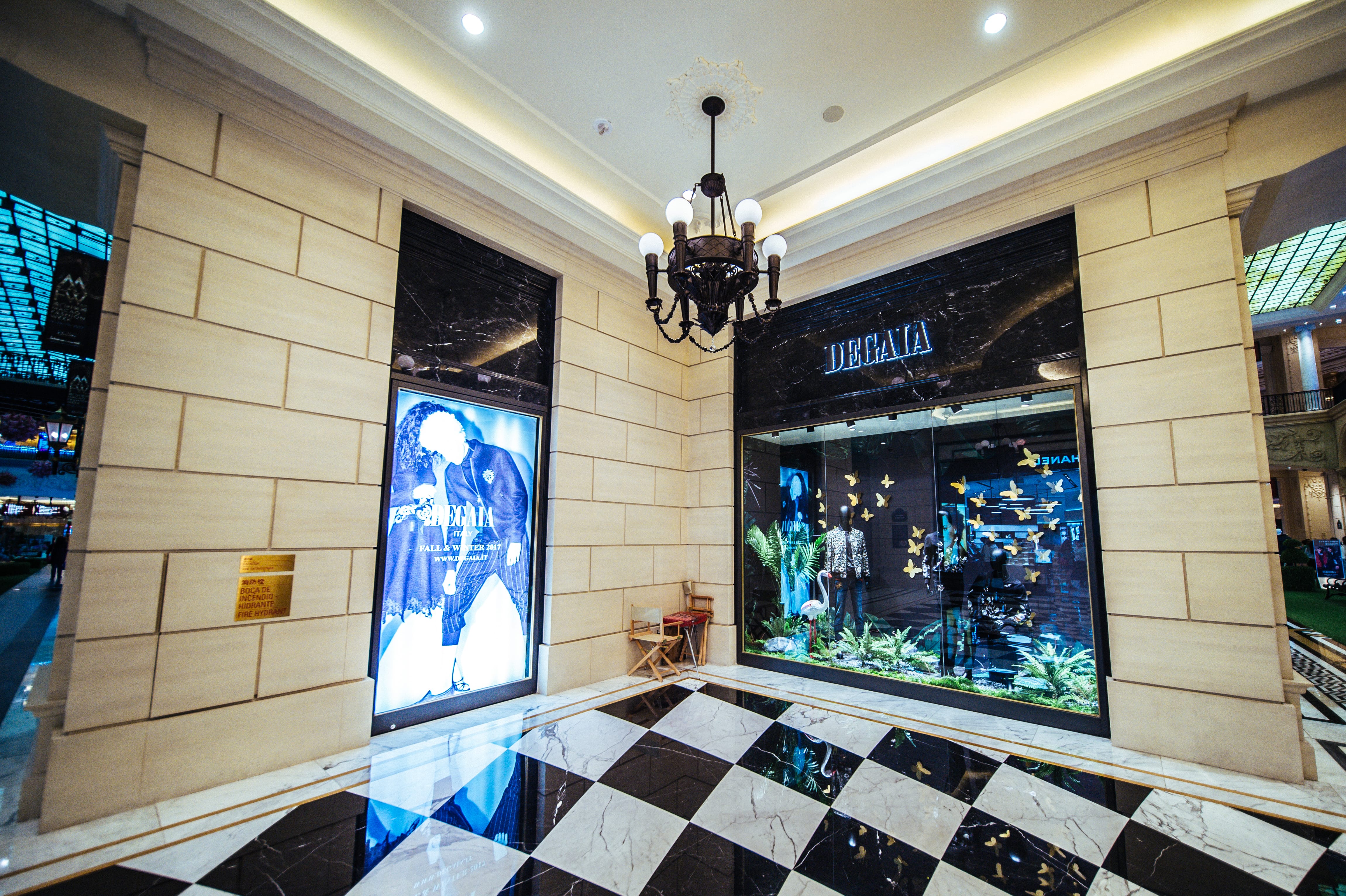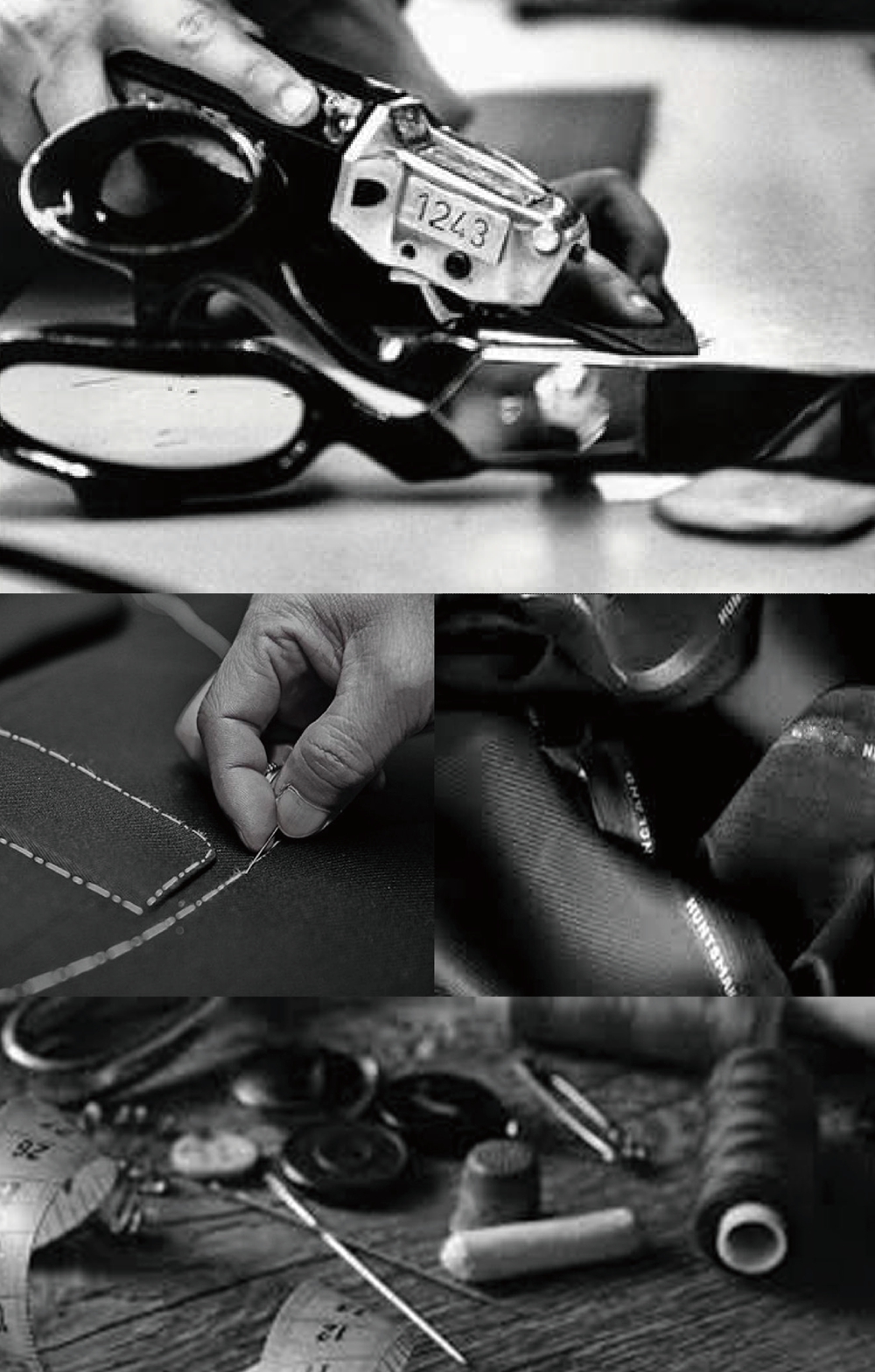 Designer marysolgabriel was born in a clothing family in Argentina, graduated from Polimoda Institute of Fashion Design and Marketing. Marysolgabriel used to be the design director of Roberto Cavalli and YSL. Marysolgabriel used to be the dress guide for the film《IN BRUGES》 , Collin Farrel starred in the film. Marysolgabriel is famous for deconstructing and restructuring. His sharp eyes were able to see through the structure of clothes and fabric characteristics. Such as a sweater, made of worn-out old socks. Marysolgabriel's design, embraces the concept of environmental protection. Behind the design lies the designer's infinite imagination. In addition, marysolgabriel has a different style of dealing with others. He never appeared at a fashion show,no one knows marysolgabriel, what does he look like, the official answer is: Marysolgabriel is the entire design team. Marysolgabriel's fashion proposition is: In fashion, but not excessive, the important thing is balance; have the right colors and design.
2017 FALL&WINTER COLLECTION

DEGAIA 2017 FALL&WINTER FOR WOMEN AND MAN'S WEAR
Italy Luxury Brand: Degaia Collection: Autumn / Winter
Collection in 2017 Subject: "Fantasy Trip" named by Designer.
Slogan: Different of time, space, scenes, jump and touch against a brightening sky.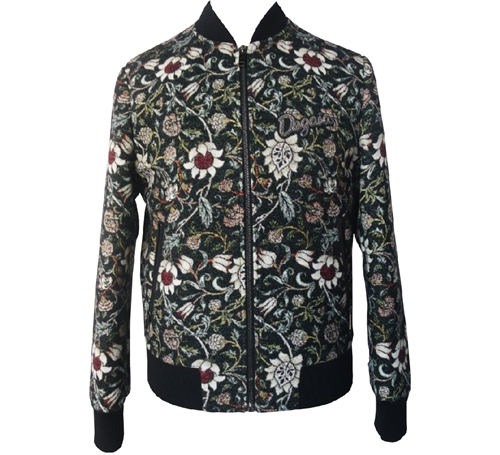 Star product in "Wild of the times collection", with the popular ink green, making winter more lively.It stands out from the delicate touch and pattern. Mandarin collar,and the silhouette that a little self-cultivation,fit body curve.We can have it for friends'and show parties.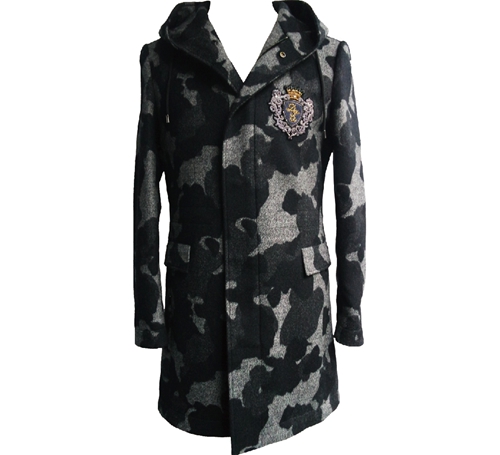 "Wild of the times collection",camouflage overcoat,with a hat. Mixed black, white, gray. A rich imagination with a grain of rationality,DEGAIA's claim is "Need fashion,but not excessive publicity." A relaxed feeling dilutes the inhibition.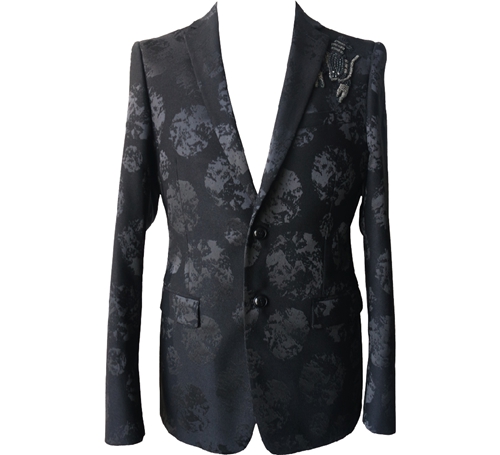 Wild of the times collection".Black suit with special printing,is studded with drill.Take us to the next statation- Magic City.As a premiere at the forefront of fashion, uninhibited,wrapped up in clouds and nebula that over the horizon. It's my armor.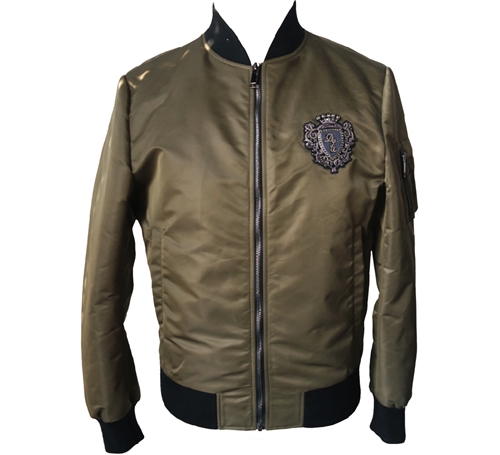 Classic collection", flight jacket with mandarin collar ,the color is olive green.On the left, decorated with a silver ornament. Adhering to the Italian's romantic, simple and elegant.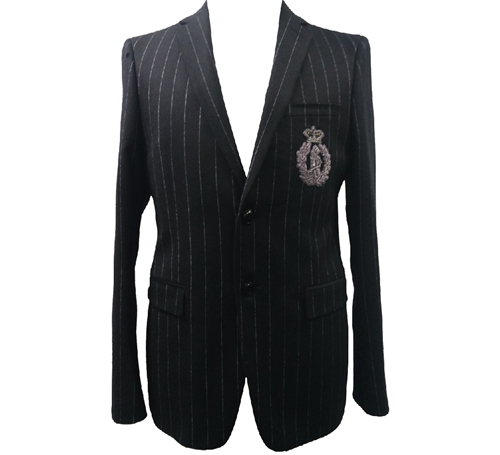 "Classic collection",a black pinstripe suit. decorated with a silver ornament, elegant, undemonstrative. Moderate lofty tone, intermittent. Infused with mature thinking in fall&winter. Simple collocation,with both good and evil. Breaking the formality of design.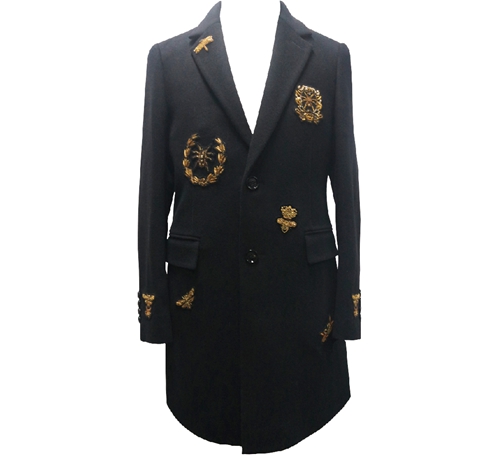 "Classic collection", black overcoat decorated with gold ornaments. Exquisite Luxury keeps pace with unique character at the same time;black and gold, prophecy of mystery. In an ancient castle,cooperating with The note of awakening in the waltz, Re write a concerto for DEGAIA 2017.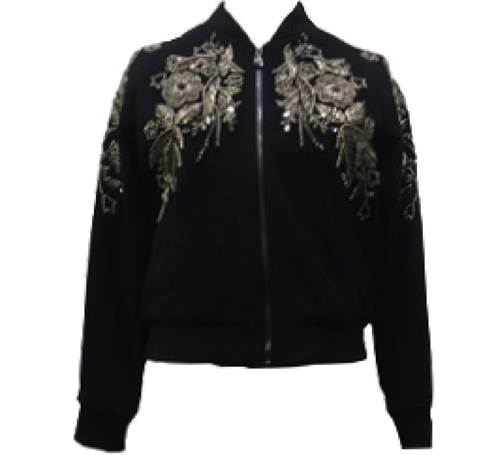 DEGAIA FALL&WINTER COLLECTION 2017 for women's wear.Heavy process short coat. Ingredients contain 80% wool, 20% cashmere.It feels soft and elastic. Symmetrical pattern like flowers made by heavy process wrapped around half of body. Against the black background, it's very cool.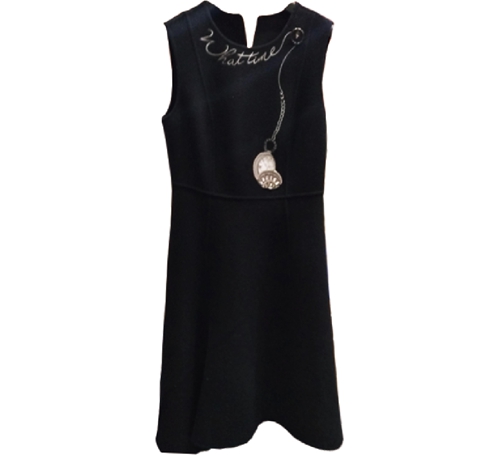 DEGAIA FALL&WINTER COLLECTION 2017 for women's wear. The waist has detail design, designed to elongate the body's curves. The dress was decorated with a gold pocket watch, Connect the English letters. It looks interesting.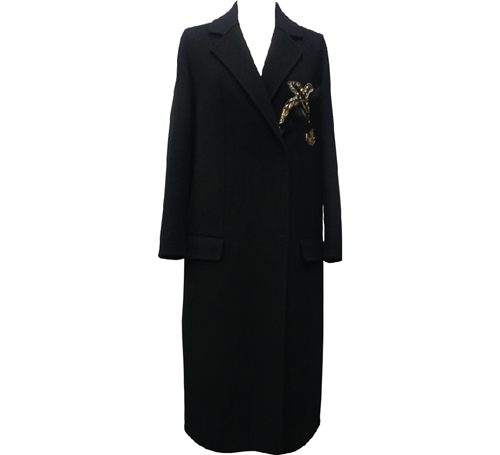 DEGAIA FALL&WINTER COLLECTION 2017 for women's wear. The profile is very loose,asymmetrical button design, The dress was adorned with big pockets around the left and right. A gold pattern made of hand studs, reduced a bit of a dull feeling.