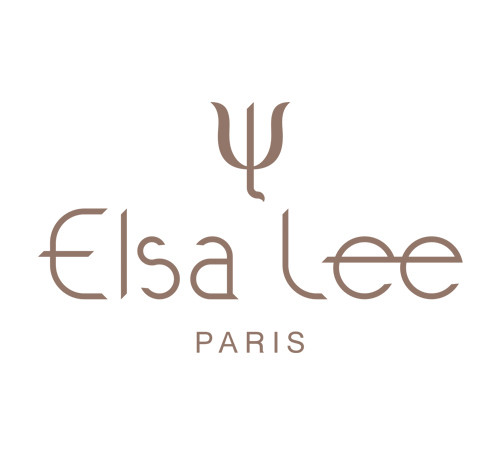 Elsa Lee, Chinese-born French designer, draws inspiration from her Western heritage to create distinctive jewel that blends the best of both cultures.
The key to her achievement is her ability to design with an eye East meets West, an inspiration that comes from her current home, Paris City, and her childhood home, Shanghai. Bringing these cultural inspirations together in her designs, she is able to design the classic with a modern edge.
Our jewelry collections are perceived with the idea that each piece is unique and the marriage of silver and cubic zirconia give us a lasting pleasure to wear.
Location
K507, Rue du Faubourg Saint Honoré, Level 5
Opening Hours
Sunday - Thursday:
10:00am - 11:00pm
Friday - Saturday:
10:00am - 12:00am
Tel:+853 2877 0469
Official Website
www.elsalee.fr