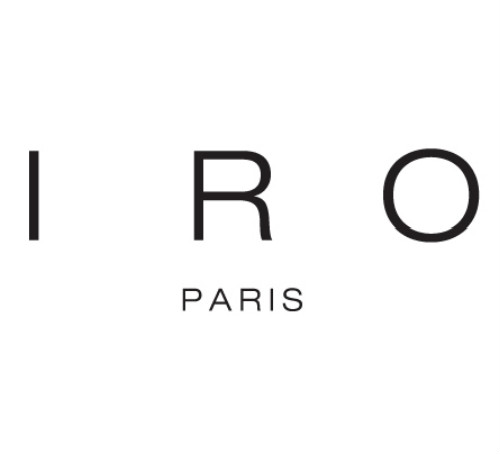 IRO
Origin from Paris designer brothers Laurent and Arik Bitton design simple and yet cool every day wear for women and launched the label IRO on 2004. They have always use delicate fabrics in their collection such as leather, cashmere, silk and pure cotton, the style is combined with street punk as well as Parisian chic. An IRO girl likes to mix luxury with street fashion, elegant but modern at the same time. The brand has always been many celebrities' favorite and has seen on fashionista like Charlotte Gainsbourg, Kate Moss and Vanessa Paradis.
Location
Shop 355/356, Rue du Faubourg Saint Honoré, Level 3
Operation Hours
Sunday - Thursday:
10:00am - 11:00pm
Friday - Saturday:
10:00am - 12:00am
*Individual store trading hours may vary
Official Website
www.iroparis.com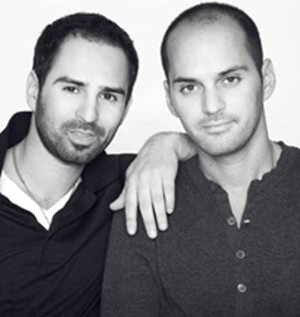 IRO, a Paris based fashion brand, was founded by brothers Laurent and Arik Bitton in 2005. With a background in the music industry, Laurent and Arik decided to channel their love for music in to a different medium: Fashion. Inspired by fashionable women from their inner circle of friends, they decided to create a clothing line that has a distinct vintage feel, while at the same time mirrored a nonchalant, easy chic style. By combining great craftsmanship, attention to detail, and the finest materials, the IRO collection found its unique voice within the fashion world.
In 2006, the first IRO store opened its doors in Paris' famous Saint-Germain-des-près district. IRO has over 25 stores worldwide today, showcasing both Womens and Mens ready to wear, accessories, footwear and small leather goods. IRO launched an iconic piece for children at the end of 2013: A black leather jacket. This further assured the customers that Rock and Roll will always remain a crucial part of the DNA to the brand.
---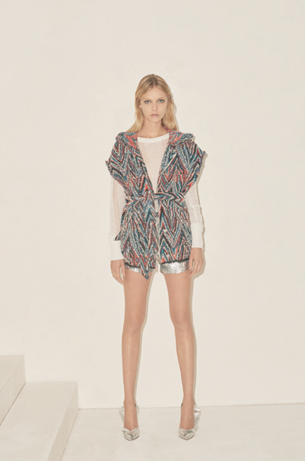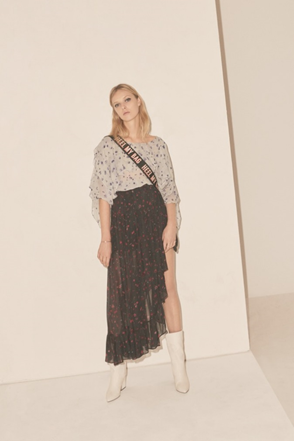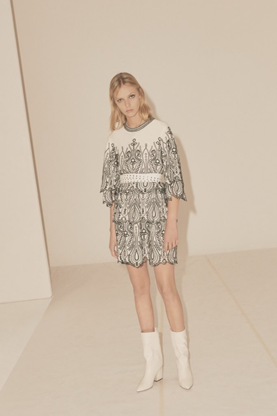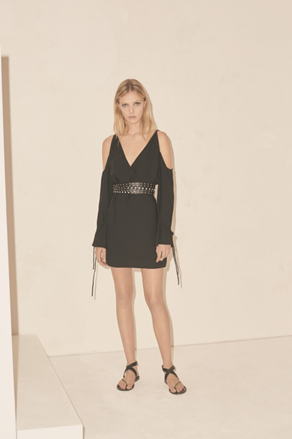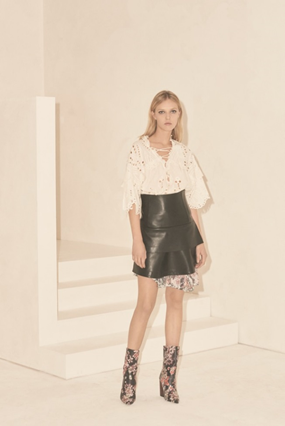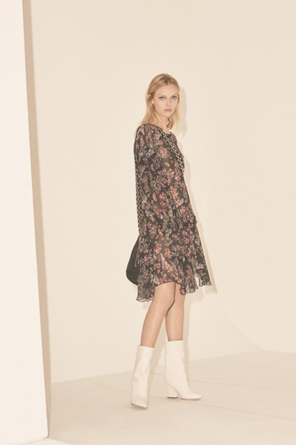 Sands Rewards Member's Exclusive Offer:
• 12% discount for selected regular prized items on all purchases over MOP5,000 for Sands Rewards Gold, Ruby, Diamond and APEX Members.