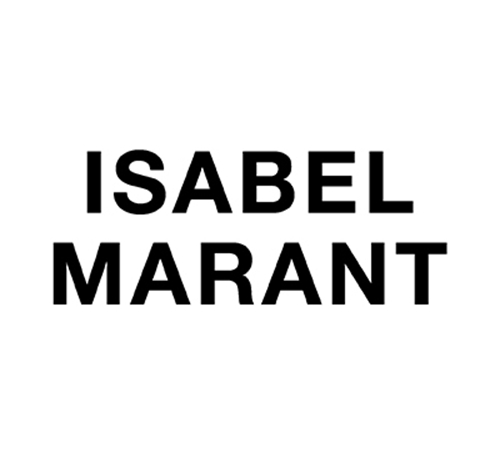 ISABEL MARANT

Known for her Parisian maverick-chic aesthetics, the designer has an iconoclastic freewheeling approach to life, as well as her popular creations, from lace dresses and embroidered patterns to lean silhouette. ISABEL MARANT started designing accessories in 1989 and launched her full ready-to-wear independent brand five years later. The label has risen from cult status to international commercial big hitter, becoming a favorite among fashion celebrities and fashion editors.
Location
Shop 327, Level 3

Opening Hours
10:00am - 11:00pm
*Individual store trading hours may vary
Phone Number
+853 2877 0270
Official Website
www.isabelmarant.com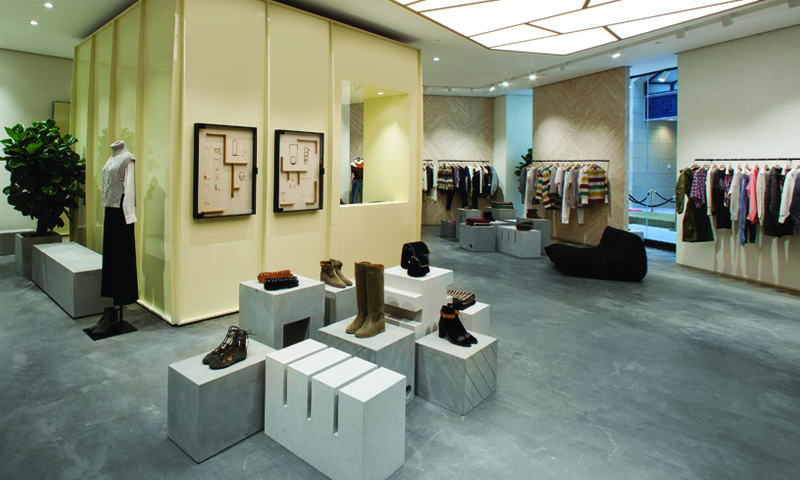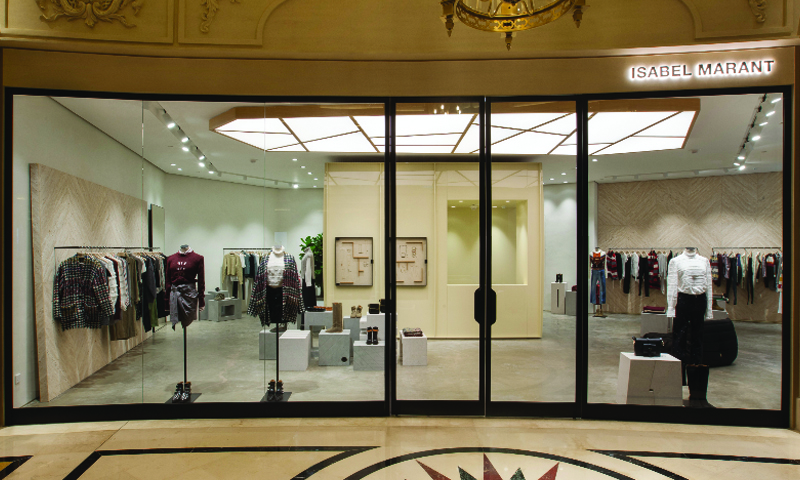 Originated from France, ISABEL MARANT has finally made her debut in the brand new Parisian integrated resort with her modern and chic style. Each ISABEL MARANT boutique is treated as a unique piece of architecture and design that feeds off the local micro-culture. This thought process was developed by ISABEL MARANT Fashion House in order to enhance and favour design and architectural creativity, research and development. This first ISABEL MARANT store in Macao, is located in the brand new Parisian integrated resort, inspired by the magic and wonder of the famed 'City of Light' – Paris, hometown of the French designer. The 150 square meter boutique opens on a singular space, similar to a Parisian art gallery. From this feeling was born an intent to create a gallery-boutique experience.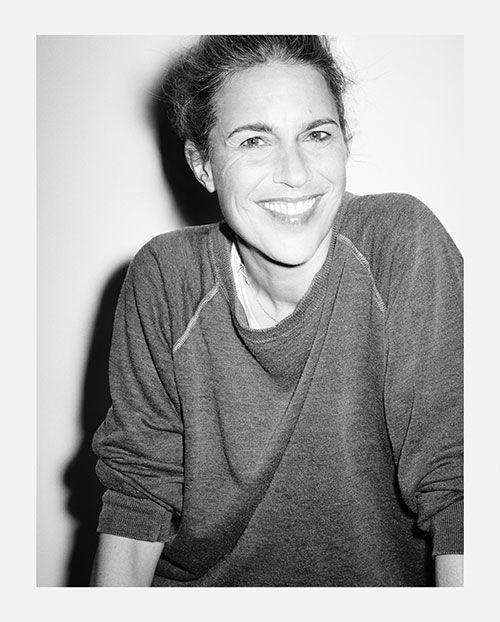 "I design clothes for women who want to have style while keeping their own personality. The kind of women who remain genuine but who are stamped with a hidden and remote sophistication." ISABEL MARANT