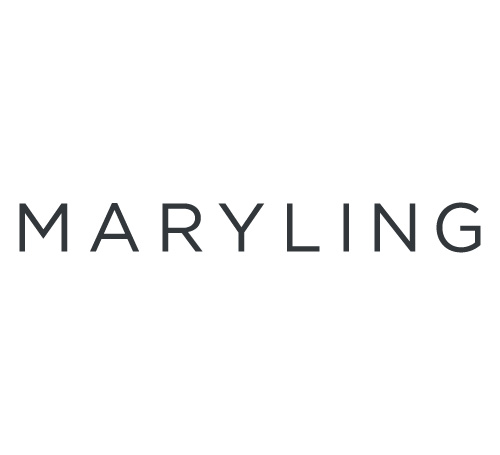 MARYLING
Founded in 2010, MARYLING pays tribute to modern femininity with elegant, highly covetable collections. Through the pairing of luxurious, high quality fabrics and cutting edge design technology, MARYLING encompasses effortless style for the modern women. MARYLING is an international brand with headquarters based in Italy. It provides premium R-T-W collections at accessible price points to accommodate the multi-faceted lifestyle of the modern women. Through the creation of timeless, sophisticated, clean and feminine collections across clothing and accessory lines, an aspirational lifestyle brand is created.
Location
Shop 328, Level 3
Opening Hours
10:00am - 11:00pm
*Individual store trading hours may vary
Phone Number
+853 28853166
Official Website
www.MARYLING.com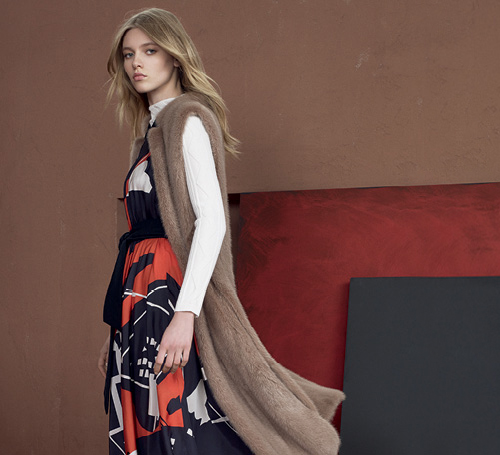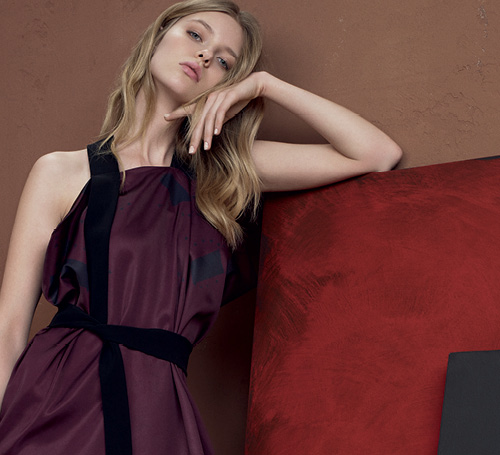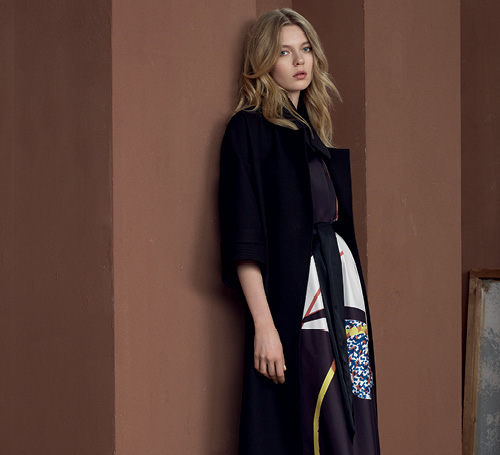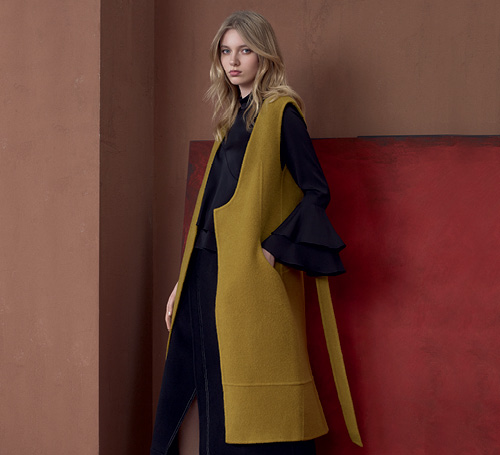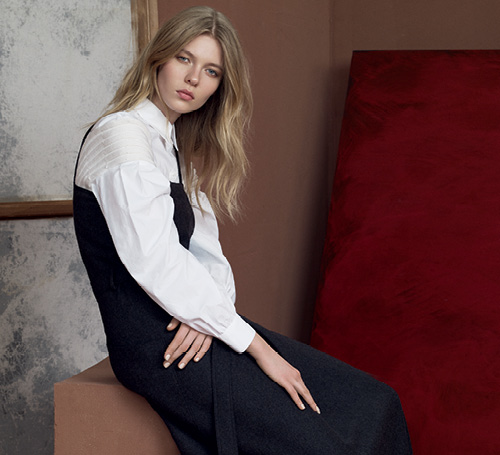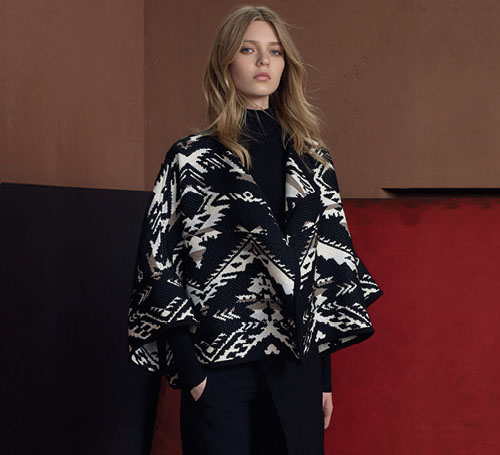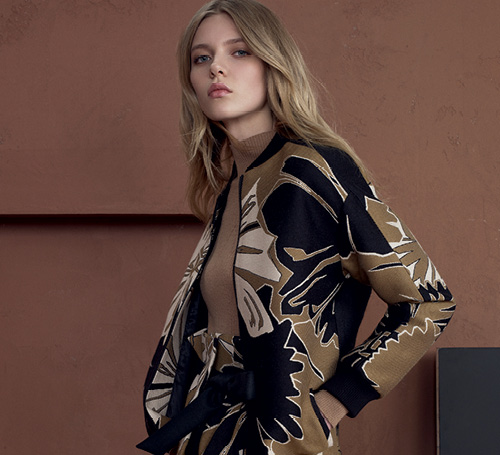 For the MARYLING woman, style is the key, whether she is in the office, relaxing during her leisure time, or partying the night away. A sharp, sophisticated yet feminine look ensures she looks and feels her best, regardless of what she has to fit into her day. The season's key pieces have been created with this objective in mind. A collection of classic, transitional and interchangeable items that can be mixed and matched to create original outfits that are highly comfortable and luxurious, and most importantly, wearable.