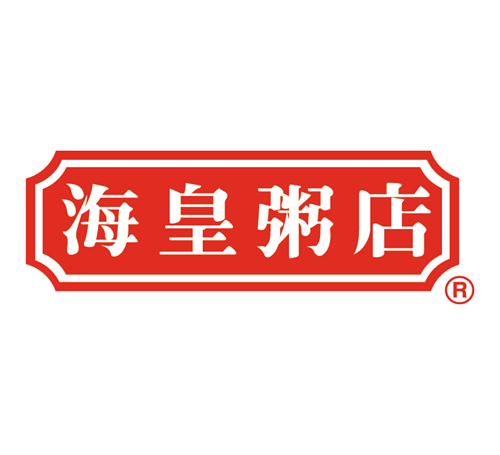 Ocean Empire was established in Hong Kong in 1992, ever since it has been serving traditional Cantonese congee favourites and we are the first congee chain store. A champion of up-to-date management skills that has won various awards in Human Resources, the back end-focused company is also the recipient of the Hazard Analysis Critical Control Point (HACCP) system and the Japanese 5S certification.
In line with the market trend, we strive on product development to appeal to the younger market segment.
Currently, we have three outlets in Macau, the Venetian, The Londoner Macao and the Parisian.
Opening Hours
8:00am - 9:00pm
*Individual store trading hours may vary
A slow-cooked congee with premium ingredients incl. abalone, sea cucumber and shark's fin and tender chicken. Simply irresistible!