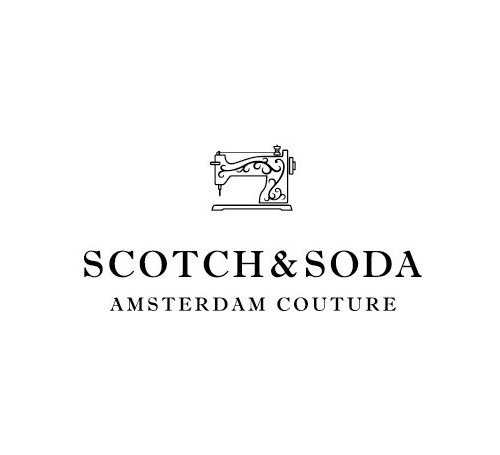 Scotch & Soda

Scotch & Soda are inspired by the world and curated by Amsterdam. A team of passionate discoverers and collectors, scouring the globe for that painting, poem, vintage piece, ruin, or artefact that sparks our never-ending curiosity. Treasures uncovered on worldly wanders are poured into collections and signature looks that clash eras, classics, places of inspiration, meshing unexpected fabrics and patterns. Men's, women's and children's all start life at our canal-side design studio in a former church in the heart of Amsterdam. Scotch & Soda has over 160 stores, and can be found in over 8000 doors including the best global department stores and independents, and in our webstore.
Location
Shop 505, Level 5, Parisian
Phone Number
+853 2882 8270
Opening Hours
10:00am - 11:00pm
Official Website
https://www.scotch-soda.com/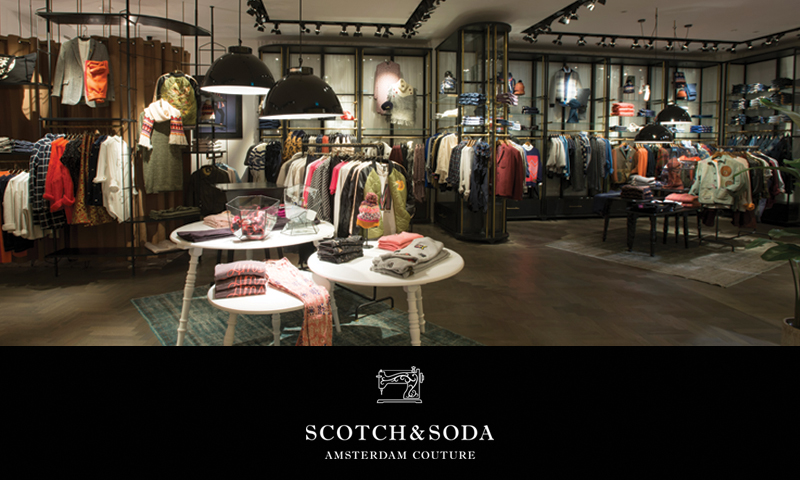 For Fall/Winter 2017 Amsterdam's 'Het Scheepvaarthuis', or 'The Shipping House' ignites Scotch & Soda's seasonal stories and themes. Design team draws on the building's design, reimagining its leading nautical characters for a rich and opulent Fall/Winter 2017 collection. With the use of nautically inspired double-breasted tailoring, reimagined sailor stripes, maritime details and colour palette such as midnight blue and ecru, the collection introduces a very strong spirit of adventure and travelling.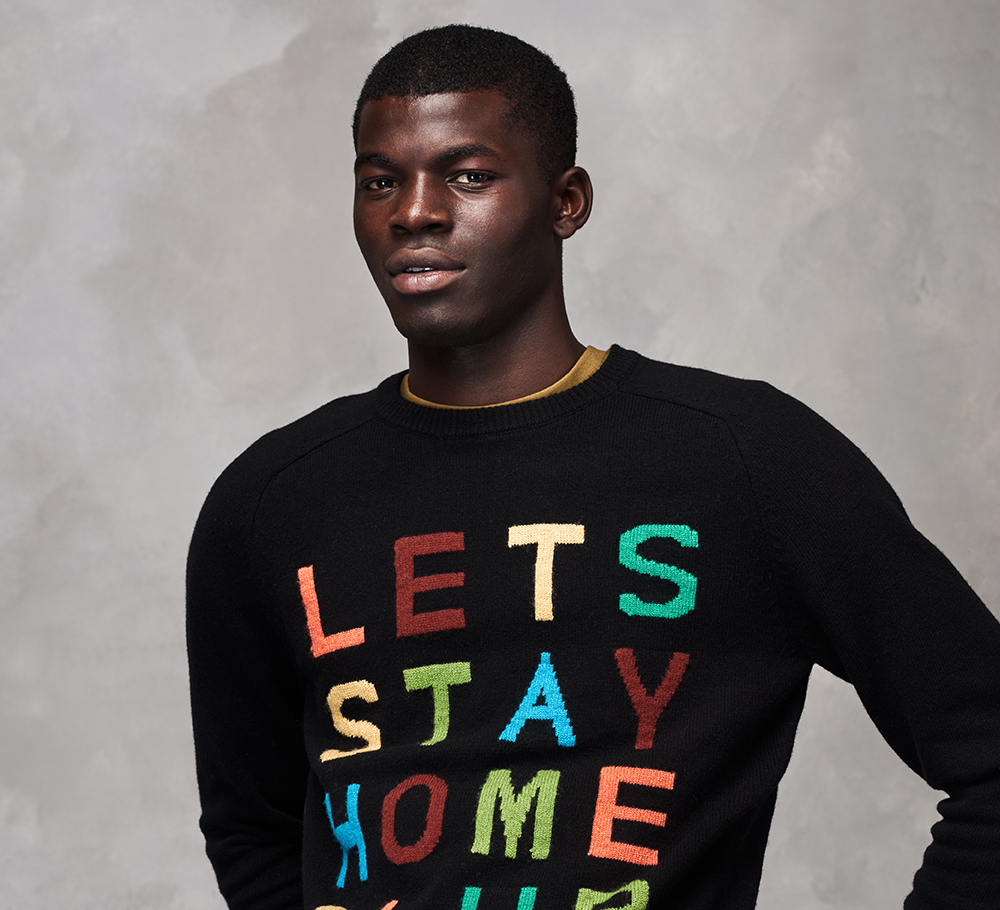 Black sweater with colorful pattern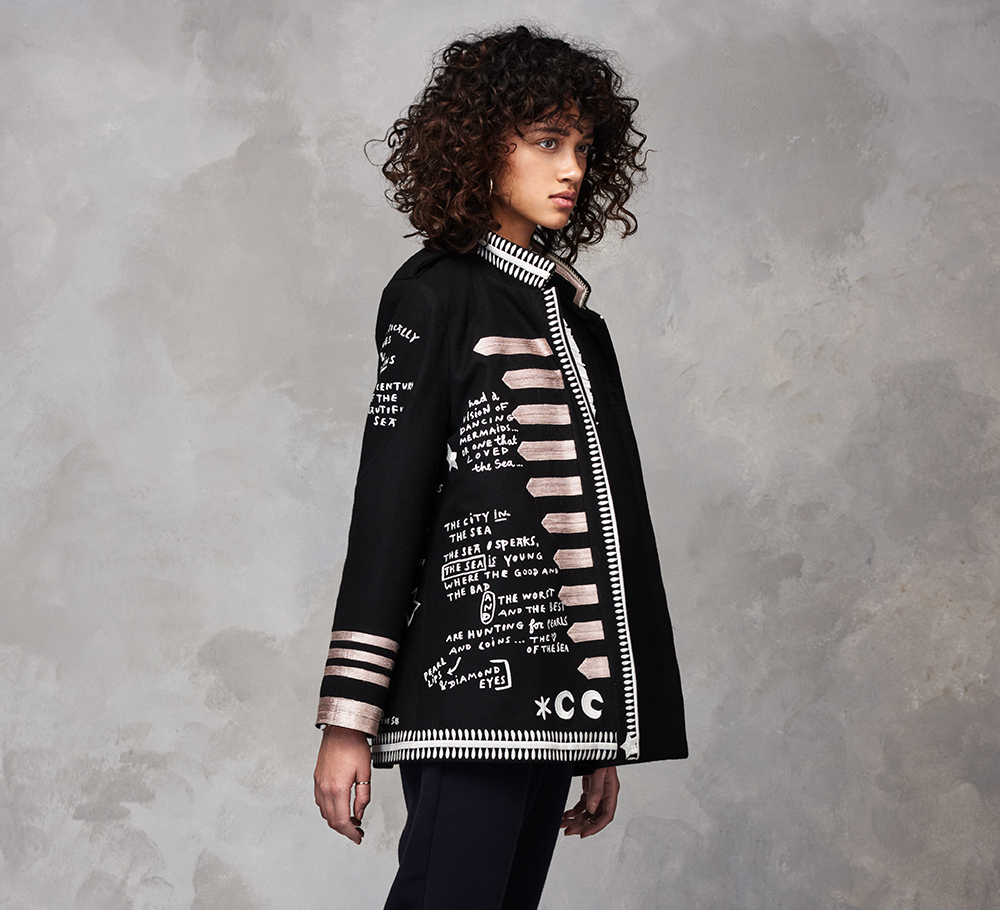 Wool captain's jacket with scribbles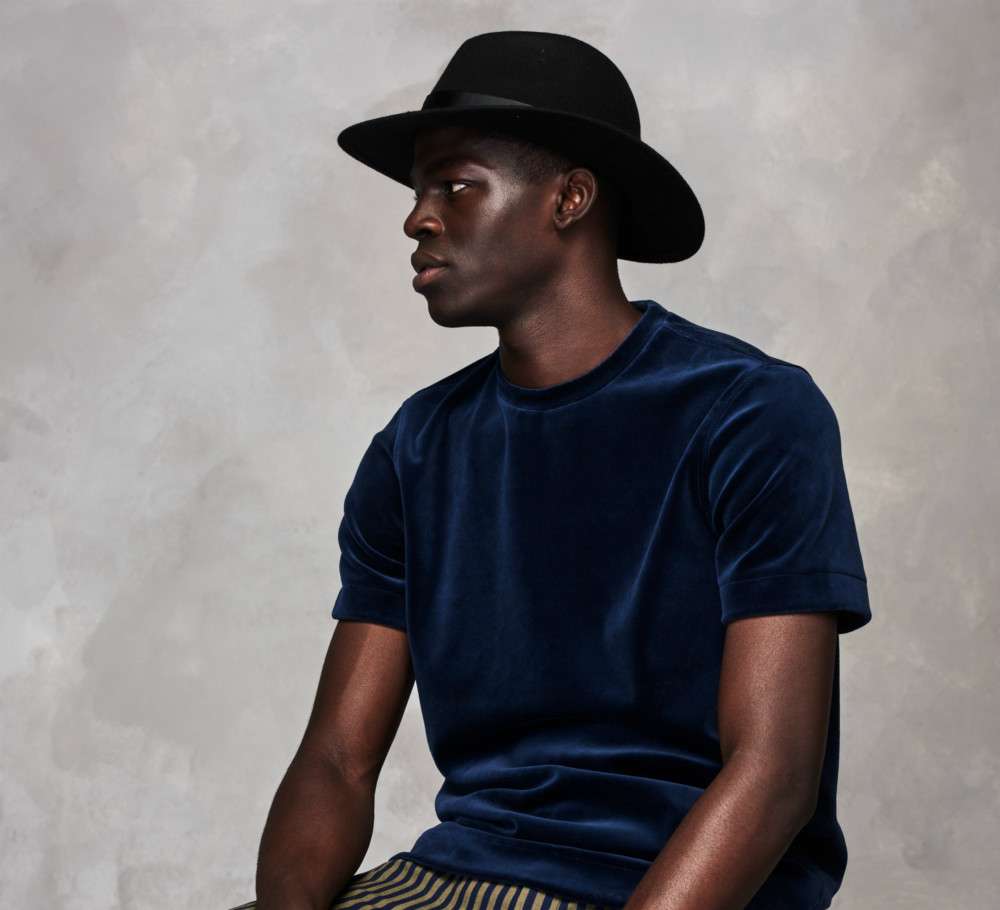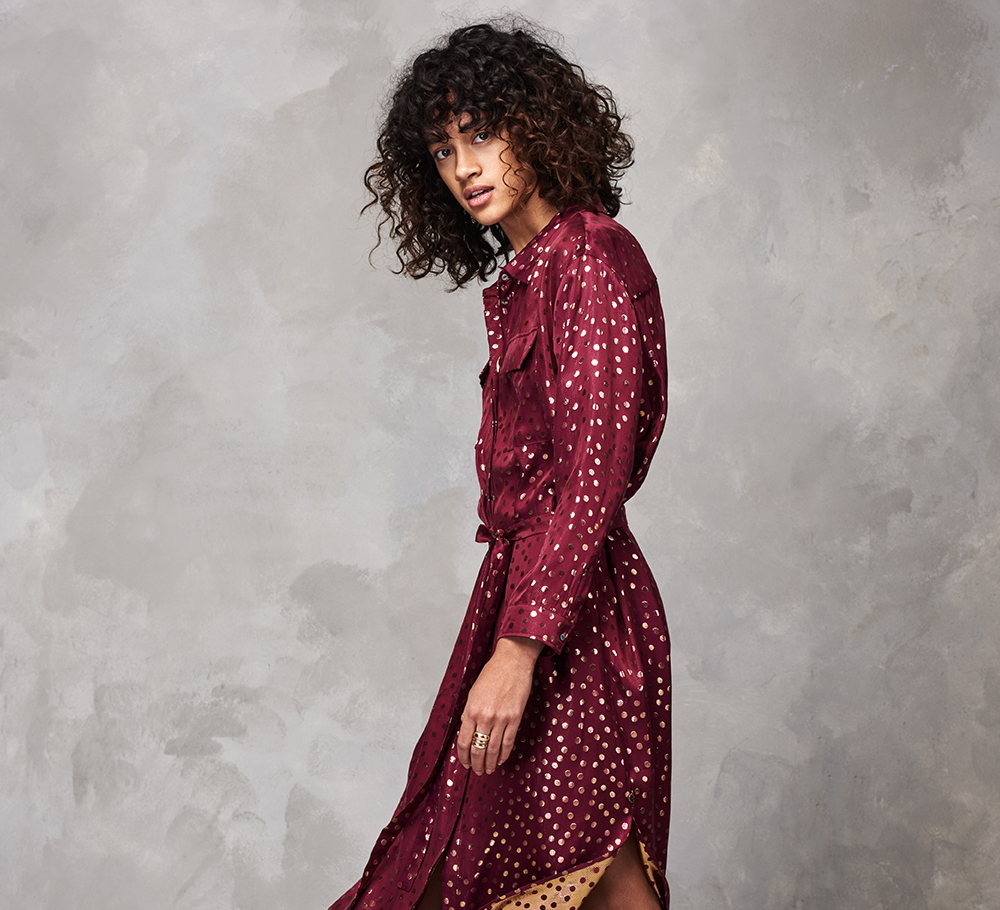 Silk jacquard shirt dress