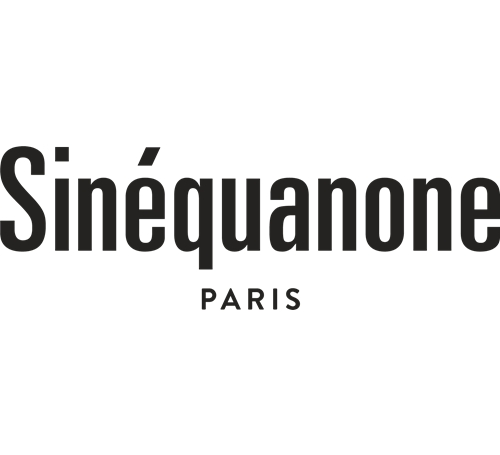 Sinéquanone

Since the label was founded in 1973, creative design has been Sinéquanone's driving force and the foundation stone upon which the company has built its incomparable technical expertise. In a 17th century building right in the heart of Paris, fashion-designers, pattern-designers and première d'atelier (head seamstresses) are always busy designing, creating and breathing life into their vision of fashion. Sinéquanone currently boasts 190 branded outlets worldwide as well as being sold in 700 multi-brand stores and twenty showrooms located outside France.
Location
Level 5, Shop no. 3548, Estrada do Istmo, Lote 3, Cotai Strip, Macao SAR
Phone Number
+853 2877 0178
Opening Hours
Monday - Thursday:
10:00am - 10:00pm
Friday - Sunday:
10:00am - 10:30am
*Individual store trading hours may vary
Official Website
www.sinequanone.com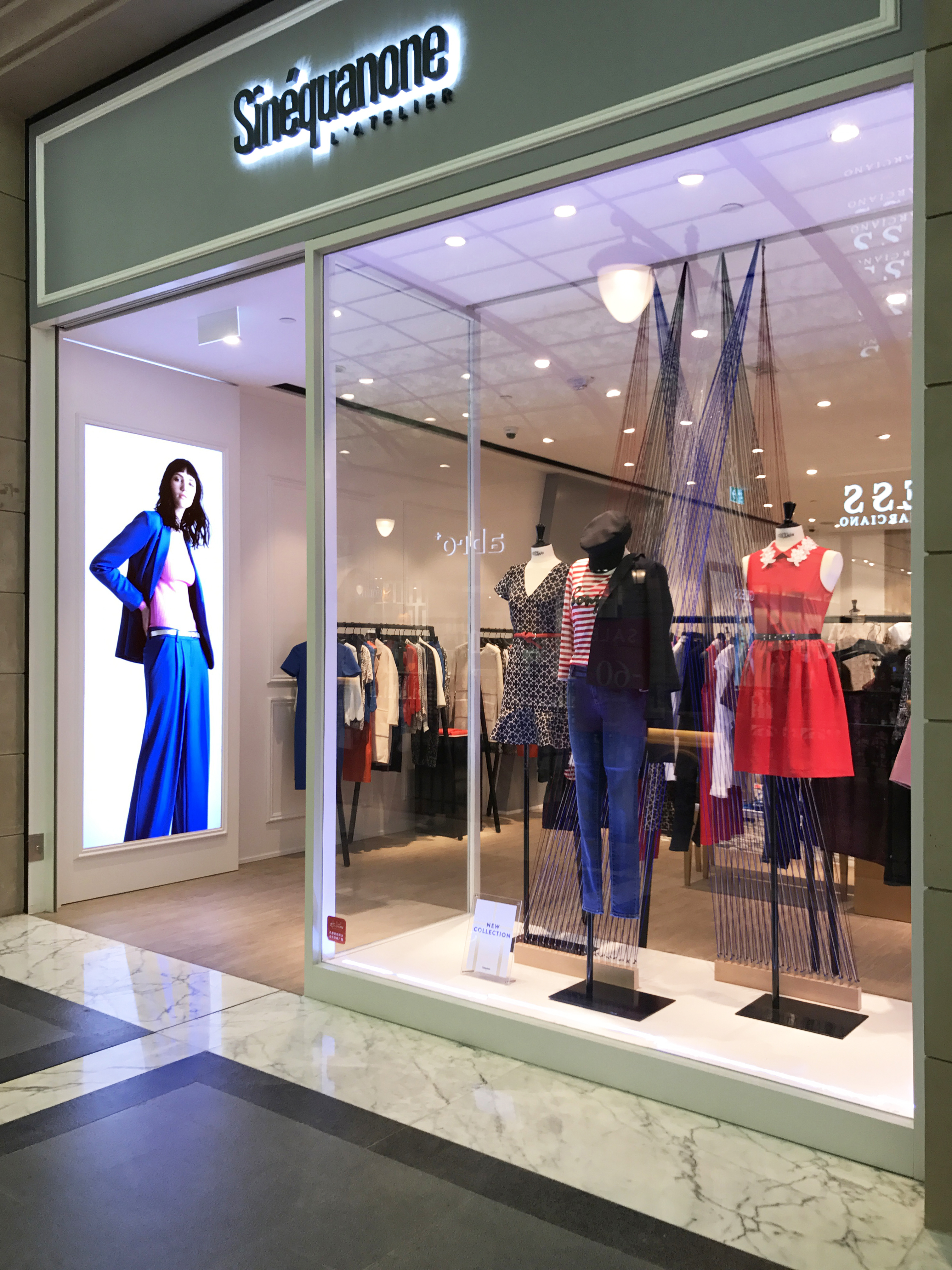 This new winter collection 2017-2018 display four wardrobes, four humors, for four Sinéquanone women, at the same time different and complementary. We decided to reduce the number of wardrobes to clarify and to simplify the reading of the collection. This composition allows to assert more our biases and to create recognizable and complete universes. In addition, the capsule signature intended in business woman brings a new vision of the tailor and the formal. Two important lines are displayed this winter: the military inspiration and the light. The first line allows the realization of beautiful structured items with diverted details which liven up and twist wise styles. The second line comes into infinity around sparkling, embroidered, coated shines, light for daily times, or dared for occasion.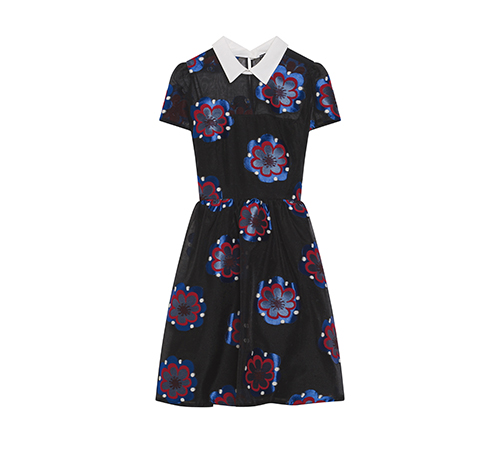 Floral Embroidered Sheer Dress
The flashy floral printed dress remains a female's natural freshness from the English wardrobe.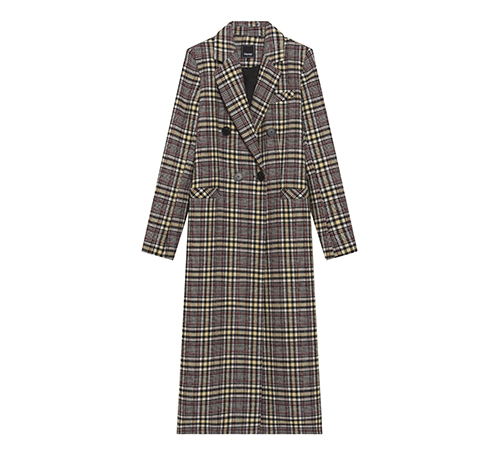 Tartan Pattern Long Coat
The classic tartan pattern is a never-ending trend for Fall/Winter, and explores a new horizon by appearing in various styles. A modern chic look created when it meets long coat.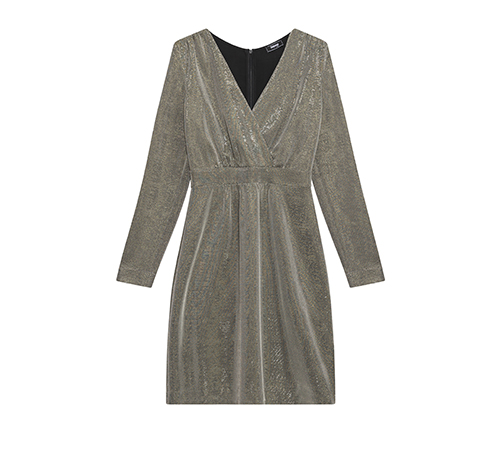 Metallic Wrap Dress
Inspired from 80's baroque reverie. The dress is made by the most eye-catching fabric - metallic and allows women to sparkle and shine on street.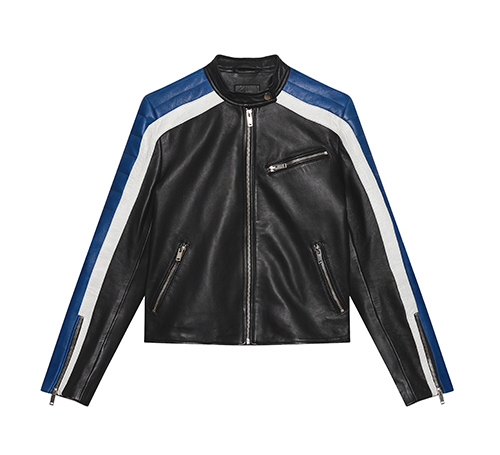 Sporty Leather Biker Jacket
The leather jacket push aside the traditional style and create a sporty style with padding, graphic lines which remind the codes of the sport and racing motorbikes.