ZADIG & VOLTAIRE
Founded in 1997 by Thierry Gillier, Zadig & Voltaire pulls off the quintessential rock aesthetic with an unparalleled, sophisticated panache. Luxurious fabrics such as cashmere, silk and leather are the signature of the brand. Zadig & Voltaire aims to embody a new luxury by giving fashion basics a playful and resolutely rock 'n' roll twist: a more affordable, stylish and laid-back luxury. The spirit of the brand is recognizable thanks to its distinctive style codes, timeless pieces and must have cuts.
Location
Shop 355/356, Rue du Faubourg Saint Honoré, Level 3
Opening Hours
Sunday - Thursday
10:00am - 11:00pm
Friday - Saturday
10:00am - 12:00am
*Individual store trading hours may vary

Tel:+853 2877 0378
Official Website
www.zadig-et-voltaire.com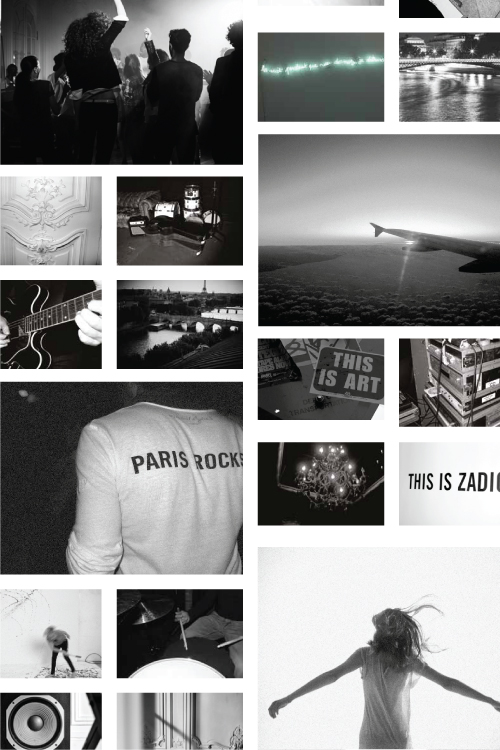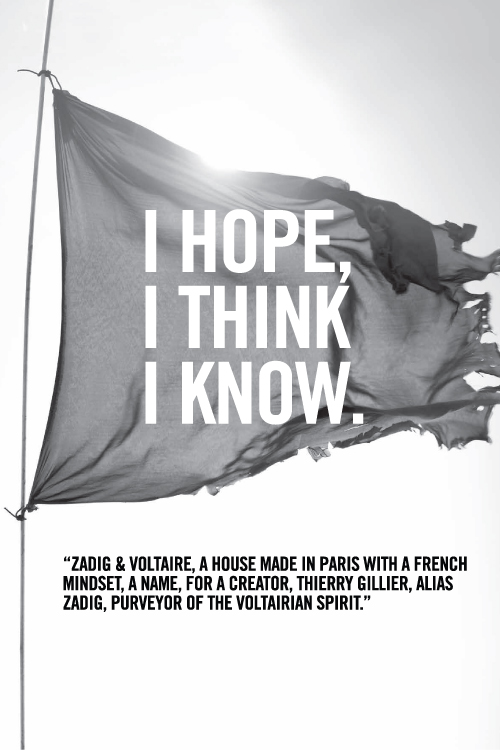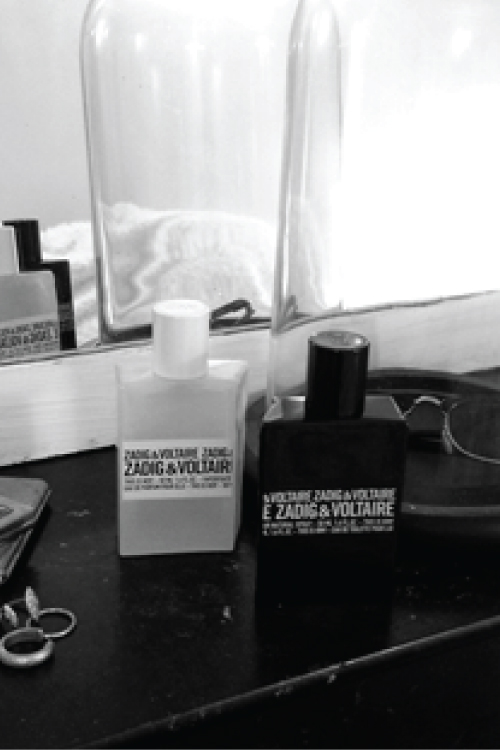 "THIS IS ROCK, THIS IS ZADIG !"
ZADIG & VOLTAIRE is all about casual-chic: it is a state of mind, a musical inclination, fashion as a bold statement.
With Rock'n'Roll in its blood and art as its inspiration, the brand has naturally become a "concept store" ahead of its time.
In Stores, its collections are accompanied by music compilations from the brand's label.
---

---

Sands Rewards Member's Exclusive Offer:
• 12% discount for selected regular prized items on all purchases over MOP5,000 for Sands Rewards Gold, Ruby, Diamond and APEX Members.